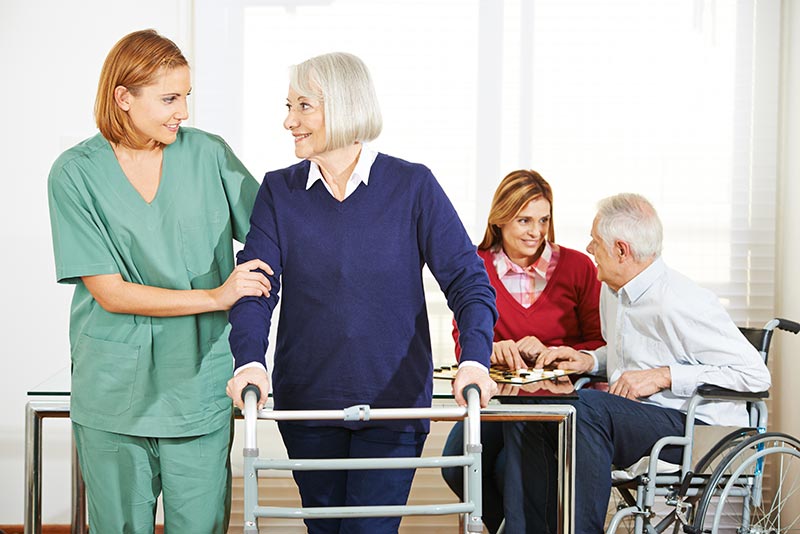 Senior Caregiver Resources
Finding the right in-home health care for your loved one is a journey, and we know you'll have many questions along the way. To help you make the best decisions for your loved ones, we've created a resource center that includes a family learning center, FAQs, a senior care blog, handy infographics, and downloadable e-guides to assist you in your journey to providing your family with the best quality of health and wellness.
Request More Information
The Family Learning Center
Visit the Family Learning Center and log in to get exclusive videos, slideshows, and more about senior care.
Frequently Asked Questions About In-Home Care
Have other questions before you start your home care journey? We're here to help!
Infographics About Senior Health and Wellness
Senior Care eGuides and Downloads