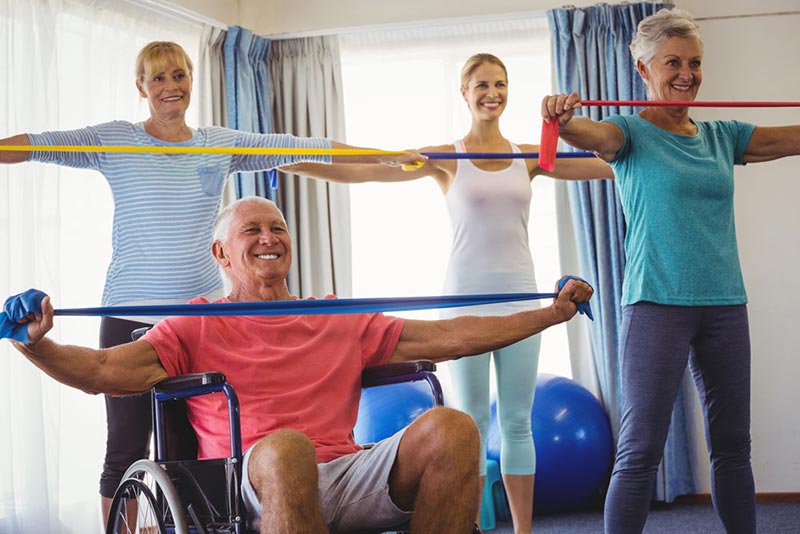 Medical Staffing Solutions for Continuous In-Home Care
Accessible Home Health Care's medical staffing provides certified healthcare professionals and medical facilities nationally and internationally to ensure the continuity of accessible, compassionate care wherever you are. With a variety of trained caregivers, skilled nurses, and trusted medical professionals, we're able to provide you and your family with the highest standard of healthcare.
Find a Caring Professional
Per Diem and Long-Term Staffing for the Healthcare Industry
Accessible Home Health Care realizes the challenges of finding qualified health care professionals that fit your family's needs, especially on short notice. Even the largest healthcare facilities often struggle with proper medical staffing. We work with hospitals, nursing homes, physicians, and outpatient centers to provide everyone with the compassionate, caring, certified caregivers they need, when they need them.
Accessible Home Health Care's medical staffing helps staff caregivers for the following types of facilities:
Nursing Homes
Schools
Outpatient Therapy Centers
Outpatient Surgery Centers
Hospitals
Assisted Living Facilities
Rehabilitation Facilities
Urgent Care Centers
Physicians' Offices
From per diem shifts to long-term contracts, we work with departmental managers to provide medical professionals with the specific skills and expertise each facility needs to provide proper care.
Healthcare Positions We Staff
We have a dedicated group of professionals who are ready to assist 24/7. Using our 28 Point Background Check and screening process, we're proud to guarantee all of our staff are fully capable, talented individuals who seamlessly fit into their role and your team. Additionally, we verify the licenses and certifications of all of our staff and ensure they have a minimum of two years experience in their field.
Possible medical positions we provide staff for include:
Registered Nurses
Licensed Practical Nurses (LPNs)
Certified Nursing Assistants (CNAs)
Allied Medical Staff
Sitters
School Nurses
Therapists
Nurse Practitioners
Professional Care Staff Available 24/7
Our medical professionals are committed to the highest standards of integrity, quality, and reliability. Whatever your staffing needs are, our team of healthcare professionals at Accessible Medical Staffing is here to provide care for your patients.