Transitional Care for In-Home Post-Operative Recovery
Often, the most difficult part of having an operation is resuming a normal life post surgery. Post-surgical, or transitional, caregivers are here to guide you through the recovery process. Whether it's weekly therapy sessions, round-the-clock care, or a combination of the two, we'll find the in-home care plan that gives you the treatment you need and allows you to focus on attaining optimal health.
Additional Assistance
Certain aspects of transitional care, such as proper nutrition, organizing medications, and remembering appointments are often overlooked, but are just as important to recovery. In addition to our medical services, we offer daily living assistance and personal companions, so you can make sure all of your loved one's recovery needs are met.
Occupational Therapy
Occupational therapists provide assistance and education to help you re-establish your daily routine. Things like bathing, grooming, and personal care may feel impossible right after a surgery, but with the right therapist, you'll feel like yourself again before you know it!
Wound Care
Our wound care specialists provide frequent attention, expert dressing, and replacing of bandages to promote faster healing and prevent infections. or wounds require frequent attention in order to heal properly, and our wound care specialists dress and replace bandages to treat infection and prevent disease.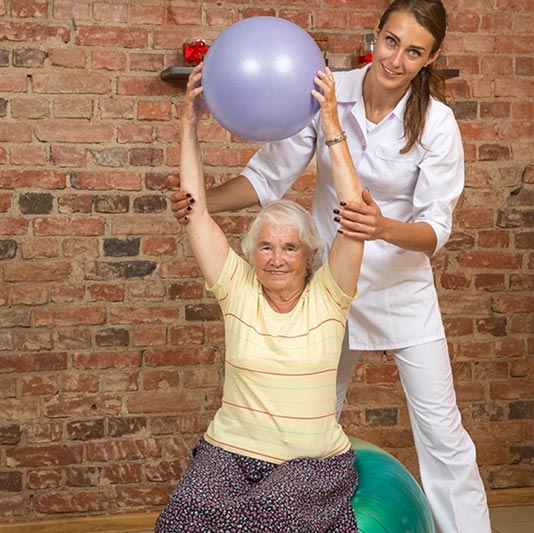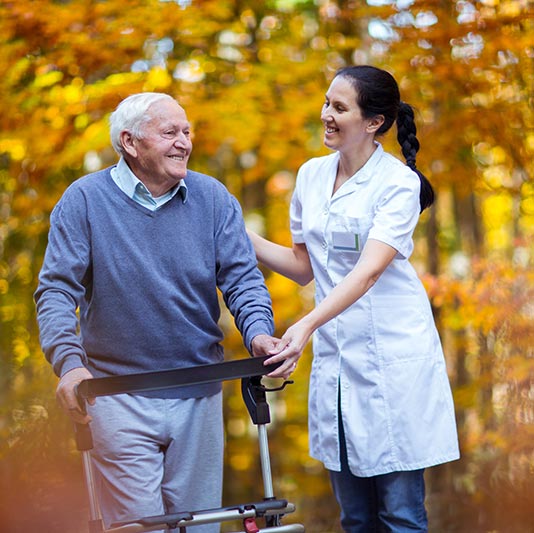 IV Treatment
Our skilled nurses are IV certified and work with your physician and pharmacist to administer and monitor proper IV Therapy. The wonderful thing about this service is the freedom it gives patients -- they can receive therapy 24/7 without ever stepping foot in a hospital.
Physical Therapy
Physical therapy is critical for a successful recovery. A physical therapist can help you manage postoperative pain and regain muscle strength. With a personalized exercise routine, your therapist will help you regain your flexibility, balance, strength, and coordination.
Speech Therapy
Speech exercises are essential for regaining the ability to speak normally. Our speech language pathologists work in all areas of speech recovery and will develop exercises designed to help you recover your speech and start feeling like yourself again.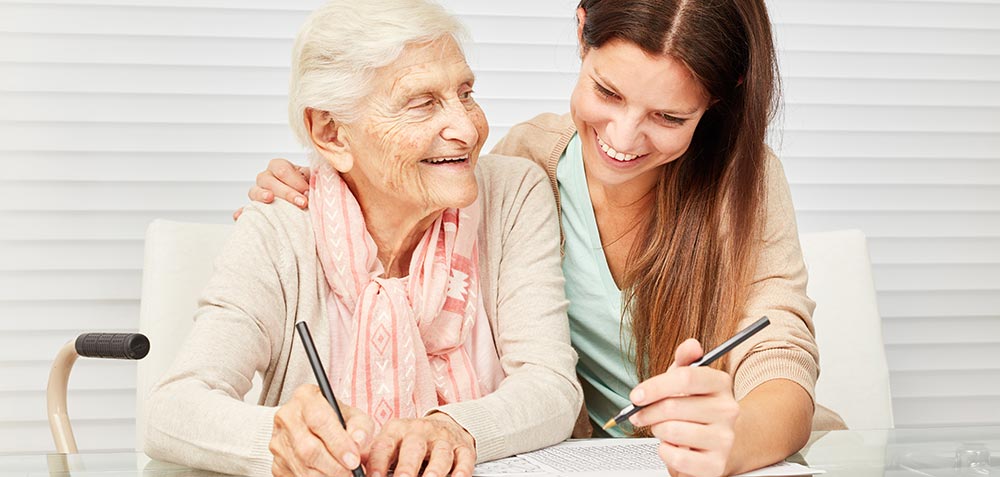 Post-Operative Nurses and Skilled Medical Professionals
Transitional care is an important part of the recovery process. The right therapy will help you feel better faster, recover more completely, and decrease the risk of rehospitalization. Our trained medical professionals will help you recover at home and provide one-on-one care.
Certified Nurse Assistants (CNA)
Registered Nurses (RN)
Licensed Practical Nurses (LPN)
Physical Therapists (PT)
Occupational Therapists (OT)
Speech Therapists (SLP)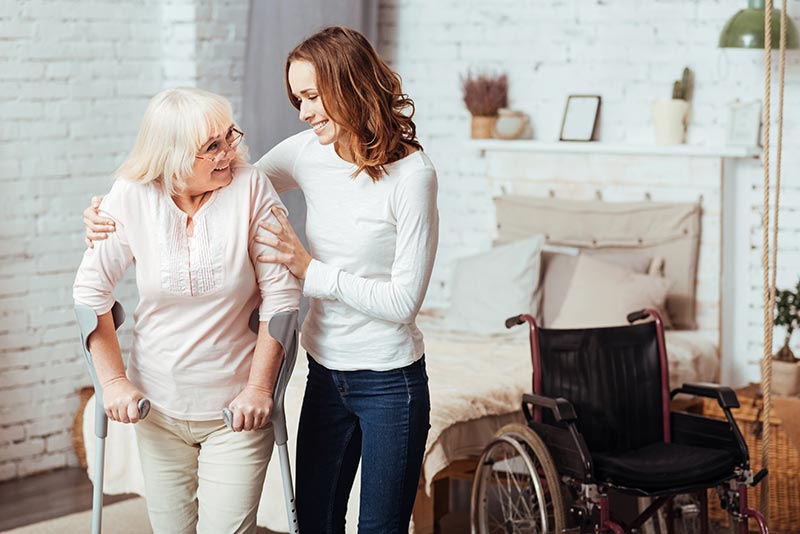 Recovery Assistance that Fits Your Schedule
Hourly Visits
Our flexible scheduling ensures that your caregiver visits always work with your family's schedule. Our medical and companion caregivers are able to visit daily, weekly, and anywhere in between, so you can always be sure that your loved one is receiving the care and support they need.
Live-in Caregivers
Especially when you're recovering from surgery, you may find that hourly visits just can't provide the constant care that you and your family need. With a live-in caregiver, you can rest easy. A live-in companion provides one-on-one, around the clock care, ensuring a comfortable, speedy recovery!
Customized Care
By bundling different services – hourly and live-in, medical and companion — we can help you develop the perfect care plan for your family. For example, you may have a live-in companion, but also receive weekly in-home occupational therapy. We're always happy to adjust your plan as your needs change.
Match with a caregiver who is qualified to help your loved one.

Joint Commission
Our standards and practices are worthy of the Gold Seal of Approval from The Joint Commission, and we strive to have all franchises obtain Joint Commission Accreditation.

AccessSuperiorKare
The act of caring for someone means going above and beyond to ensure their happiness and wellbeing. Our AccessSuperiorKare program (ASK) is designed to provide the ultimate home health care service.

Access Match Caregiver Program
Our caregiver matching program analyzes not only which of our caregivers are best suited to match your family's home care needs, but which ones are the most likely to bond with your loved one on a personal level.