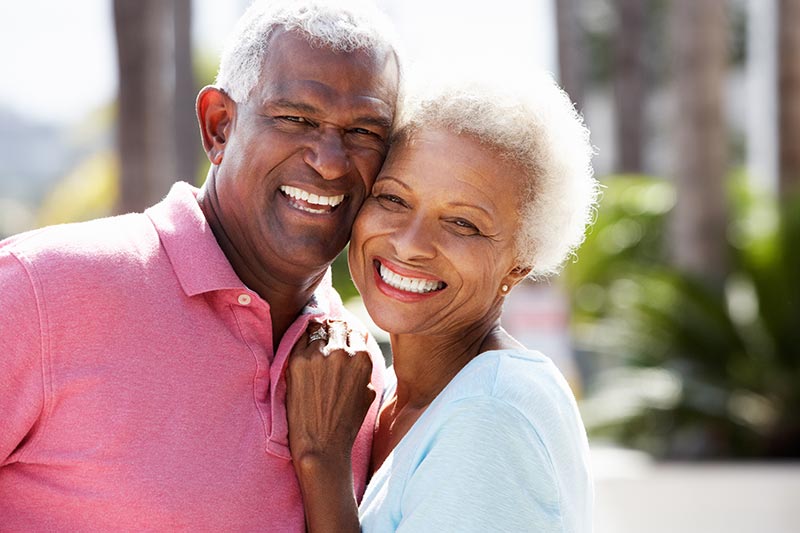 In-Home Health Care Payment Options
We believe everyone deserves quality, affordable in-home care. Accessible Home Health Care is committed to working with you so payments are affordable and hassle-free. We are a preferred provider for most long-term insurance companies, and we submit insurance claims on your behalf. We also work with many third-party case management administrators throughout the United States and are one of the few home care companies that accept Medicare and Medicaid.
Request More Information
We accept most major insurance
We invoice and process payments directly from the majority of health insurance providers, including long-term care insurance, managed care, and third-party companies, so you don't have to worry about the excess paperwork. Our policies and procedures ensure that your family's care fits within your budget to maximize your benefits.
We Accept Medicare
The Federal Medicare program will often cover services such as skilled nursing, therapies, and medical equipment. We may be able to provide eligible recipients with these services either directly or through trusted partners.
We Accept Medicaid
We're committed to keeping our services affordable. Many of our locations participate in Medicaid programs either directly or through trusted partners.
Disability and Home Care Assistance
When you or your loved one is faced with a work or accident-related injury or illness, our caregivers are here to help. Whether you're on short or long-term disability, we'll work with insurers, state programs, case managers, and physicians to provide the assistance you need to get better.
Private Pay
Out of pocket is always an option! We're always happy to assist you and your family if you wish to pay privately for in-home care services. We're dedicated to helping you find a plan that fits your budget and provides the care your family needs.
Each Accessible Home Health Care location provides services, payment options, and licensed caregivers in compliance with individual state regulations. Contact us today to find out how your local Accessible Home Health Care can assist you and your family in your journey to a happier, healthier life.
A Partial List of Insurance Accepted by Accessible Home Health Care
For your convenience, we've compiled a partial list of insurance companies we work with on a daily basis. If your insurance company is not listed below, please contact your local Accessible Home Health Care office to discuss our full list of accepted insurance.