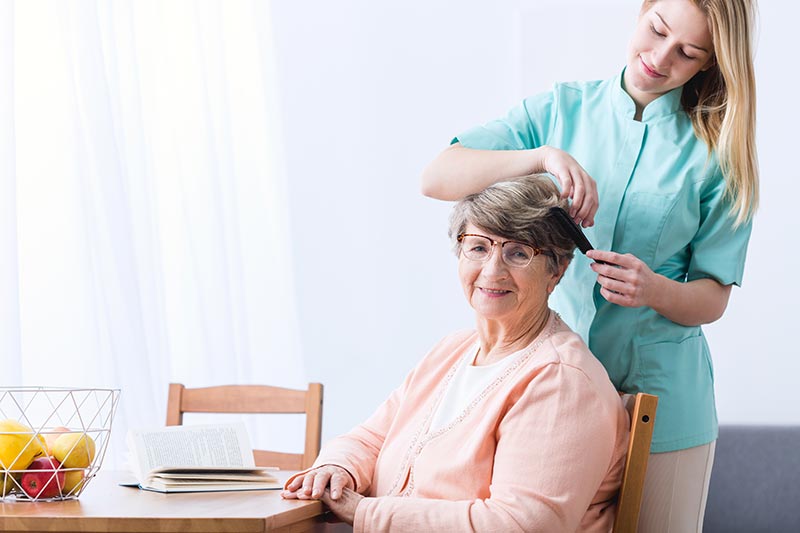 Accessible Home Health Care Careers
Accessible Home Health Care values our caregivers. Their commitment to providing the highest quality of care and compassion every day is what makes Accessible Home Health Care great. We believe in treating our caregivers with trust and respect because, without them, our company's mission of providing exceptional in-home care wouldn't be possible.
Join Our Team
Our Caregiver Support System
When you work with Accessible Home Health Care, you're backed by the support of a national in-home care company with an outstanding reputation. Join our caregiver team today and grow your career knowing that your part of a team of dedicated, compassionate caregivers who love what they do.
Accessible Online Academy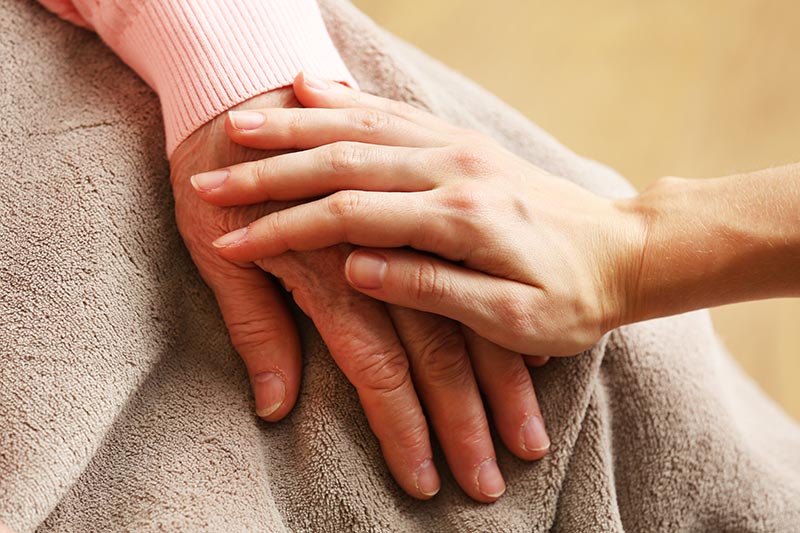 All of our caregivers are dedicated professionals and passionate about caring for others. Everyone at Accessible Home Health Care believes in continuous training and education to stay informed of new developments in the health care industry. As part of our team, you'll have full access to the Accessible Online Academy, providing you with educational resources and training on changing best methods and practices, giving you the ability to complete company and state required CEUs.
The best in-home care possible begins with having the best caregivers. To make sure we live up to this promise, we continuously evaluate our caregivers using our "Mrs. Rosette J. Salem, Caregiver Recognition Program". This program takes input from patients, their family members, their physicians, and our Director of Nursing to fully evaluate the care provided by our professional caregivers and see that they are recognized for their achievements.
Medical Staffing Assignments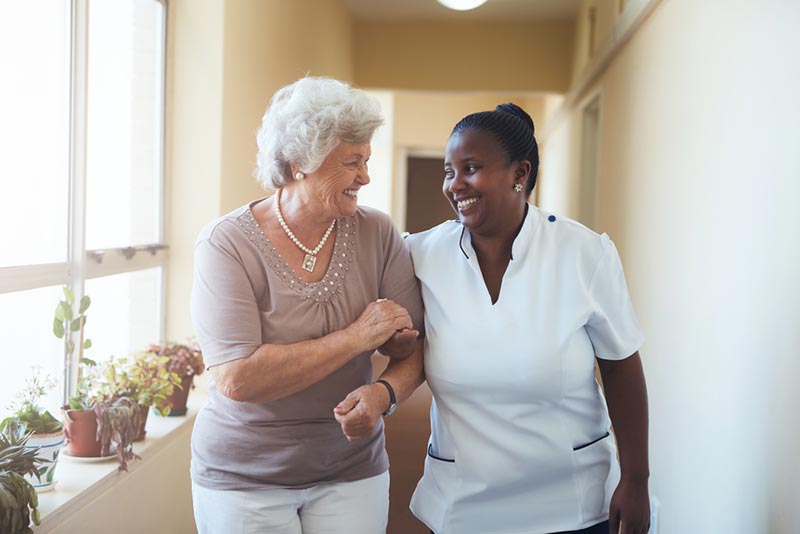 In addition to your in-home care assignments, you can opt to be available for Accessible's Medical Staffing assignments. When you're on assignment, you'll be able to work in hospitals, nursing homes, outpatient centers, physicians' offices, and more. Medical staffing can be a great way to expand your care experience beyond regular in-home assignments.
Caregiver Positions Available
Caregiver jobs are currently in high demand. Expand and improve your career in home health care by applying for one of the following positions.
Medical Caregivers
Certified Nurse Assistants
Registered Nurses
Licensed Practical Nurses
Physical Therapists
Occupational Therapists
Speech Therapists
Non-Medical Caregivers
Companions
Home Health Caregivers
Personal Care Caregivers
28 Point Background Check
Accessible values the professional expertise of our caregivers. We verify our staff's credibility, credentials, and reputation in caring for our patients. Verification is essential to the final selection of our caregivers and all staff must meet the following requirements:
Criminal Background Check
Education
Certification and Medical Professional License Verification
Specialized Training
Employment References
Citizenship
Drug-Free Workplace Policy
Accessible Home Health Care is committed to protecting the safety, health, and well-being of all employees and clients in our care. Our staff are required to take a mandatory drug test before assignments and must agree to random drug testing throughout their employment.
Learn More about Career Opportunities at Accessible Home Health Care, Contact Us Today.
Join Our Team