Caring for Florida's Palm Beach Community
From pristine beaches to warm blue waters, there is a lot to love about beautiful Palm Beach County. What makes our community so special to us, though, are the kind-hearted locals who live here. To spread our message of compassionate care to all seniors living in Palm Beach County, Florida, we give back to the local community by getting involved in organizations and activities in addition to providing exceptional in-home care services.
Talk To Us
Our team will listen to your concerns and help you create a plan that fits your family's needs and budget.
Find the Perfect Caregiver
We'll arrange meet & greets with experienced caregivers and match you with someone who truly bonds with your loved one.
Enjoy Your Peace of Mind
Our caregivers are available 24/7 to do more than maintain your loved one's quality of life. They improve it.
Supporting Seniors of Florida's Palm Beach Area
We are associated with the following organizations to make a difference for and assist seniors and those in need of in-home care services.
The Alzheimer's Association South Florida Chapter believes there is hope for seniors with Alzheimer's Disease and is determined to find a cure. We are proud to support the research conducted by this organization and are pleased that our contribution helps seniors and families whose lives have been touched by Alzheimer's disease.
To help support the unique history of Boynton Beach and the surrounding community, we are a sponsor for the Boynton Woman's Club, which believes in unifying the community through service in the Boynton Beach area.
We are a member of Ruth & Norman Rales Jewish Family Services (JFS), an organization that believes in hope for those of all ages. JFS provides assistance for seniors in Boca Raton and Delray Beach in addition to assistance with food and finances, mental health, career development, and more.
We are a proud member of the North Shore Autism Circle, an organization that supports children and teens with autism through after-school activities by providing a place where everyone belongs. These activities help those with autism develop social skills and have fun!
In-Home Care Resources for Florida's Palm Beach Residents
Informative Senior Resources in Palm Beach
Sometimes, you just need to ask someone a question. If you need answers about aging and senior health, caregiving, Medicare, or long-term care, Your Aging & Disability Resource Center of Palm Beach can help. This non-profit organization is dedicated to serving seniors, persons with disabilities, and caregivers living in Palm Beach.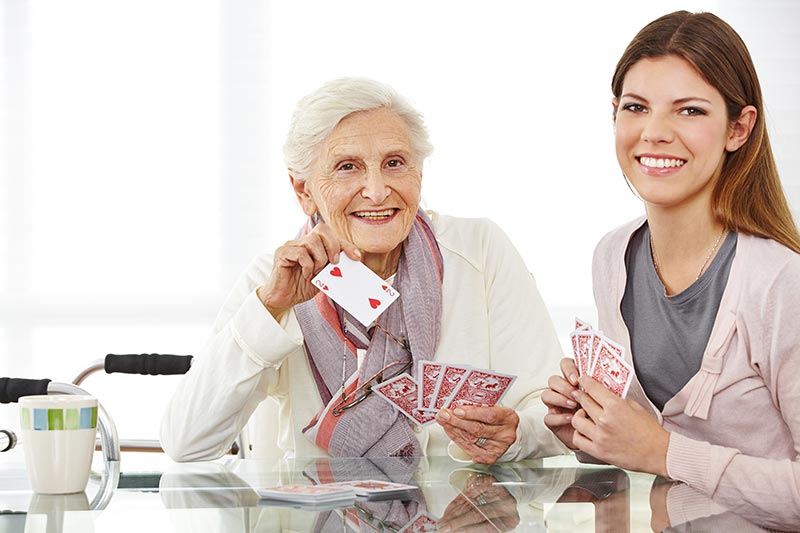 Palm Beach Area Social Services and Organizations
One of the best websites to get information about local senior programs, current initiatives, and services in Palm Beach is the Florida Department of Elder Affairs. The department provides senior services and programs directly through its Division of Statewide Community-Based Services to help Florida seniors in need. We recommend checking out the following pages on their website:
Elderly and Disability Services

Meals for the Elderly

Retired and Senior Volunteer Program (RSVP)

Hurricane Guide

Emergency Home Energy Assistance for the Elder Program (EHEAP)
The Parkinson's Foundation South Palm Beach County Chapter is a great resource for those diagnosed or caring for a loved one with Parkinson's. They offer monthly caregiver support meetings, presentations by medical professionals, caregiver support sessions, physical exercise classes for Parkinson's patients, and more.
If you are providing care for a loved one with Alzheimer's, it is easy to feel overwhelmed at times. It's important to remember that you are not alone. There are a number of Alzheimer's support groups in Palm Beach. If you need a safe space to talk, see what support groups are near you on the Palm Beach Alzheimer's Association website.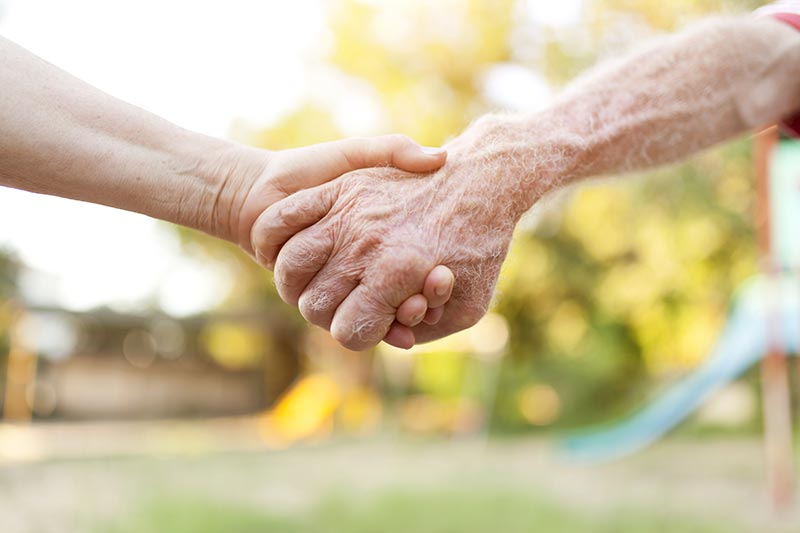 Health Care Services for Seniors in the Palm Beach area
Showing signs of memory loss doesn't immediately mean your loved one has Alzheimer's or dementia. If you or your loved one is worried about their memory loss, they can be given a memory loss test at the Palm Beach Neurological Center. Aside from testing, the center also provides conferences and training centers to help caregivers assisting individuals with memory loss provide the best care.
Palm Beach Florida Senior Centers and Activities
If your loved one has the feet of Fred Astaire, enjoys playing pickleball, or likes spending time in the weight room, then check out the Boynton Beach Senior Center. Being active and engaged in fun activities is the best way to stay sharp and fit! Check out their website for more information on staying active as a senior.
To help older persons stay healthy and active, there are a variety of wonderful activities offered by Palm Beach County Senior Centers. If you believe your loved one would enjoy book discussion groups, arts and crafts, creative writing, language classes, and knitting, check out the Senior Centers page on the Palm Beach County site for more information.
Looking for a way to keep your older loved one engaged and active? The Palm Beach Gardens Adult/Senior Club provides great opportunities to socialize including exciting games, trips, and programs for seniors 55 years of age and older. This fun loving group is a great way to get out and make new friendships.
Located by Seaview park, the Palm Beach Recreation Center offers many amenities for citizens around Palm Beach. Seniors can enjoy adult classes that include aerobics and light weight exercises. For more information about classes for seniors, visit the Reaction Center to learn more about classes and register.
For seniors 50 years and older, the Young at Heart Club provides opportunities to get out and be active. Member activities include day-trips, luncheons, social meetings, bingo games, and more. If you think your loved one would enjoy being among the young at heart, visit their website for more information about memberships for seniors.
Transportation Services for Palm Beach Area Seniors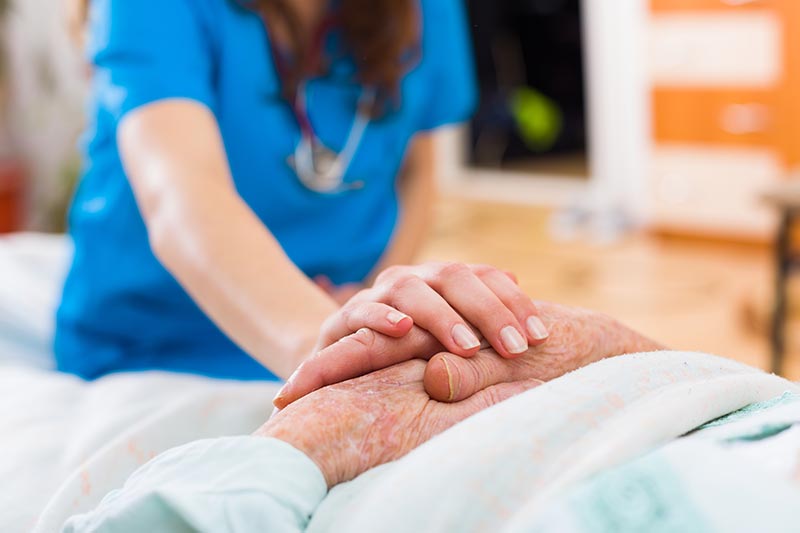 It's not easy to start the conversation, but you have to talk to your older loved one about driving safely. You don't want to limit their independence, but you want them to be safe too, so how do you talk to them about driving? Keeping Us Safe offers self-assessment programs and presentations about driving for older adults. If you're looking for a way to work through the issue of age-related diminishing driving skills, Keeping Us Safe can help.
If your loved one has mobility challenges, then the Palm Tran Connection can help get them where they need to go. Palm Tran Connection is a shared ride, door-to-door paratransit service that provides transportation to disabled travelers. To learn more or request an application, visit the Palm Tran Connection website.
In-Home Caregivers in Palm Beach
Family Caregivers in Palm Beach Have A Helping Hand!
Providing care for a loved one can be both a joy and a challenge. We hope you find this list of senior resources in Palm Beach to be useful. If you believe that your loved one would benefit from assistance around their home, meal preparation, or just extra companionship, we can help.