Caring for Florida's Naples Community
From the lush golf courses to the wild Everglades, we love living in the Sunshine State. Yet the friendly warm-hearted locals are what truly make us feel at home in Collier County. To spread our message of compassionate in-home care to seniors in Naples, East Naples, Pelican Bay, and Golden Gate, we not only provide home care services but give back to our community by participating in local events and organizations.
Talk To Us
Our team will listen to your concerns and help you create a plan that fits your family's needs and budget.
Find the Perfect Caregiver
We'll arrange meet & greets with experienced caregivers and match you with someone who truly bonds with your loved one.
Enjoy Your Peace of Mind
Our caregivers are available 24/7 to do more than maintain your loved one's quality of life. They improve it.
Supporting Seniors of Naples, Florida
To help support seniors and those in need of in-home care services, we are affiliated with the following organizations.
Since 2009, we have been a volunteer and sponsor of the annual Elephant Fest, a fundraiser for the Alzheimer's Support Network in Collier County, a non-profit organization that provides Alzheimer's support groups, education, and counseling to families whose lives have been affected by Alzheimer's disease.

We support our local Parkinson Association of Southwest Florida, an organization that provides support for those diagnosed with Parkinson's and their families. To show our gratitude, we help sponsor their annual golf tournament, Augusta on the Gulf.

We make charitable contributions to the Muscular Dystrophy Association of Ft. Myers (MDA) to assist families in South Florida living with muscular dystrophy.

To support the availability and growth of behavioral health solutions for residents in Naples, Florida, we make regular donations to the David Lawrence Center in South Florida.
In-Home Care Resources for Collier County Residents
While caring for an older loved one is a rewarding experience, it can be tough at times. If you are feeling overwhelmed caring for a partner or older relative, there are a lot of helpful resources for seniors and caregivers around Naples, Florida and Collier County! If you're looking for a helping hand, assistance with transportation, or a place for your loved one to interact with their peers, check out our handy list of senior resources below.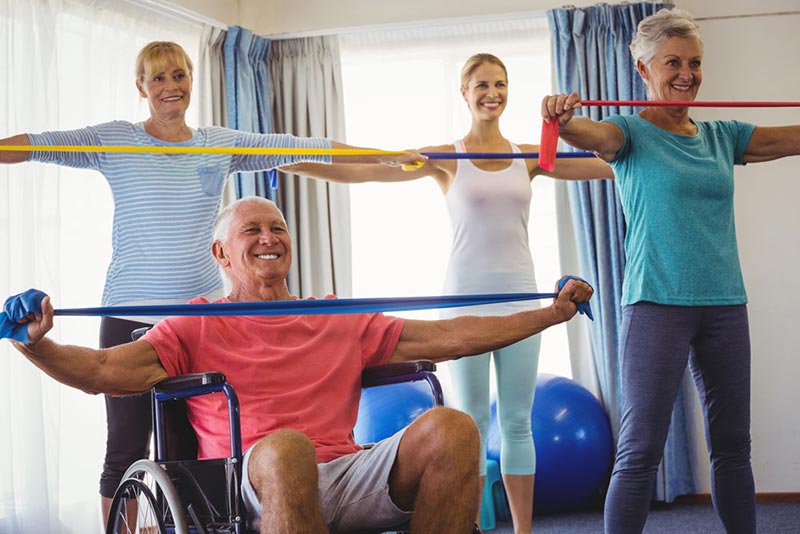 Informative Resources for Collier County Seniors
The AARP, formerly the American Association of Retired Persons, has a ton of useful information for caregivers, family members, and seniors. If you're hunting for information about financial planning, health care, or travel, AARP is a good place to start your search.

Knowledge is the key to making the most informed decision about your loved one's care. If you need assistance finding public and private senior resources in Naples, the Area Agency on Aging of Southwest Florida can help.

Looking to get more involved with the services and events happening in Collier County? The Collier County website is frequently updated with the latest community information.

A community should advocate for the empowerment of local seniors and caregivers. Collier Senior Resources (CSR) provides resources, programs, and services to help seniors and caregivers in Collier County enhance the quality of their lives, including hosting activities at the Golden Gate Senior Center. For more information, visit the Collier Senior Resources website.
Looking for reputable senior care? Seniority Matters can make your search easier. Since 2009, Seniority Matters has been helping family caregivers find unbiased advice and trustworthy care providers in South Florida. Visit their website to get the information you need to make smart decisions about your loved one's care.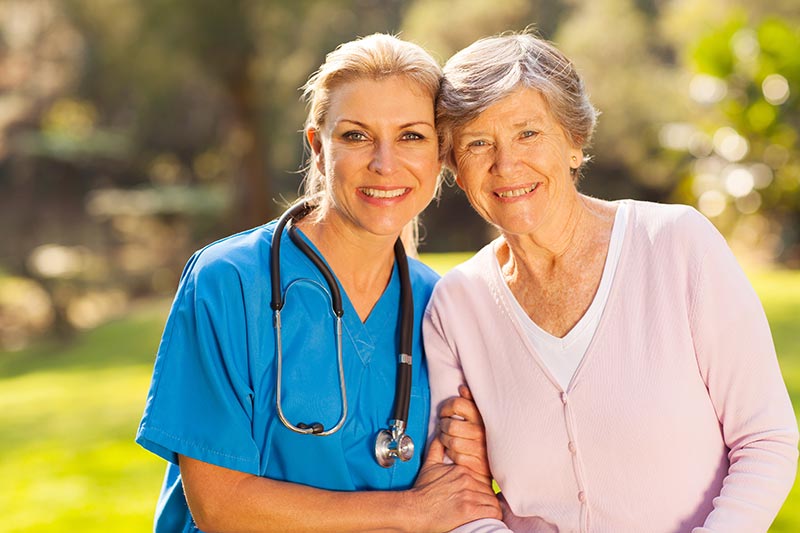 Naples Area Social Services and Organizations
Provided by the National Council on Aging, the BenefitsCheckUp is a free service that helps older adults find benefits they might be eligible for. The BenefitsCheckUp searches over 2,500 federal, state, and private benefits programs to find compatible services.

Have you or your loved one always wanted to learn something new? Collier County Public Schools and Adult and Community Education (CCPS) offers older adults the ability to get their G.E.D. and learn English as a second language. To learn more about the courses available for older adults, check out the CCPS website. 

If you or a loved one need information on securing energy-assistance, reach out to the Florida Power & Light Company Bill Payment Assistance (FPL). Through advocacy partners, the FLP can help low-income citizens secure federal funding to help with the cost of electric bills. If you need a hand paying for power, visit the FPL website.

If you're seeking information about senior services, programs, and current initiatives, the Florida Department of Elder Affairs can help! The department provides senior services and programs directly through the Division of Statewide Community-Based Services to help older Floridians remain independent. We recommend checking out the following pages on their website:
Elderly and Disability Services

Meals for the Elderly

Retired and Senior Volunteer Program (RSVP)

Hurricane Guide

Emergency Home Energy Assistance for the Elderly Program (EHEAP)

Senior Centers and Activities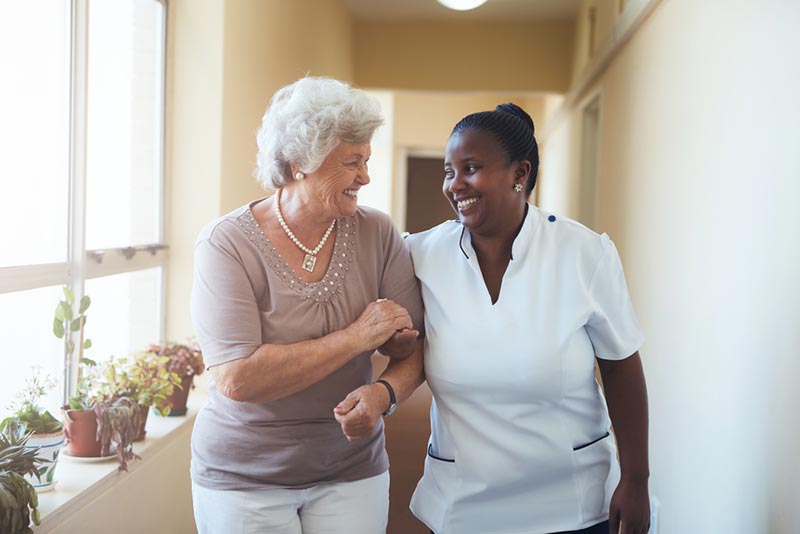 Naples Senior Centers and Activities
Does your older loved one like card games, mahjong, art classes, and movies? They might enjoy spending some time with their peers at the Naples Senior Center of JFCS. Getting out and socializing is great for making new friends and new memories! Visit their website to learn more about social activities for seniors.
Transportation Services for Collier County Seniors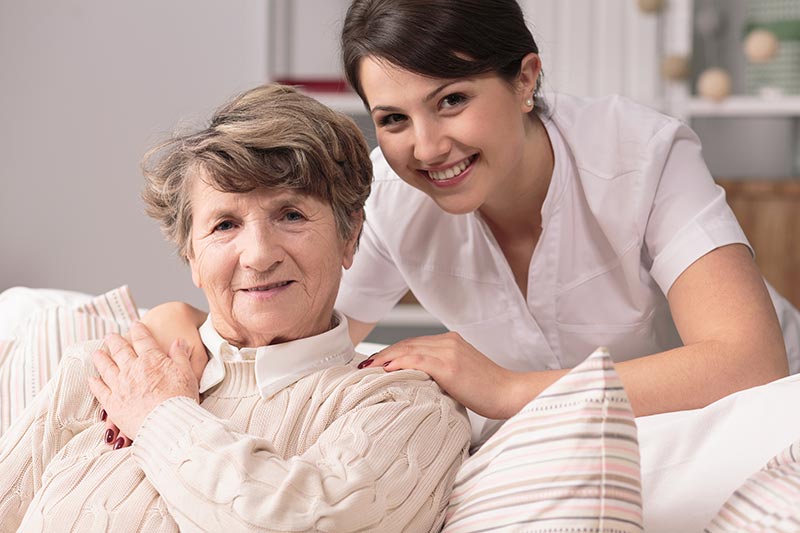 If transportation is a challenge for your loved one, there are a variety of services available in Collier County to help! The Florida Senior Safety Resource Center lists plenty of resources to help your loved one get around. Visit their website for more information about transportation services for seniors.
Concerned about your elder mother, father, or other loved one's driving? Bringing up the topic can be difficult; you don't want to limit their independence, but you also want them to be safe. To help seniors and their families make safe driving decisions, organizations like Keeping Us Safe offer self-assessment programs and presentations about driving for older adults. If you need assistance working through the issue of age-related diminished driving skills, remember there are options in South Florida to help.
In-Home Caregivers in Naples, Florida
Providing care for a loved one is both a joy and a challenge for many family caregivers, and that's okay! By creating this list, we hope we've made you and your loved one more aware of the wealth of resources in Naples, Florida that can help you when things get a little tough. If you feel that your loved one would benefit from extra assistance around their home, we can help. Contact us today to start your care journey with us!