Locally Owned And Operated By: Adam David & Micheal Davret
Accessible will send a representative to meet with you in your home to sit down face-to-face to address the following:
Assess and discuss your need for care.
Assess and discuss any benefits available to you.
Assess the home environment.
Discuss options for care and customize a care plan that meets your needs within your budget.
Compassionate In Home Care for Palm Beach
Welcome to Accessible Home Health Care of Palm Beach, FL, owned and operated by Adam David and Michael Davret. Proudly serving Palm Beach County, we provide in home health care services that help families keep their loved ones living independently in their own homes. Our caregivers are professional, experienced, and fully trained to assist your loved one with Alzheimer's, Dementia, memory loss, senior care, and more. We offer customized care plans to match your loved one's level of care and can provide assistance for as long as needed.
In Home Caregiver Services for Palm Beach
Specialized in home services for patients in any stage of Alzheimer's Disease.
Quality in home care, including medical reminders, for patients with memory loss.
Professional home care to assist with all forms of Dementia.
We offer physical therapy, speech therapy, and occupational therapy to help your loved one improve their quality of life.
From baby care to senior care, we have services to help at any stage of life. Non-medical in home care and respite care are available.
---
Compassionate Care from the Heart
We have a group of compassionate, dedicated caregivers who are ready to provide home care services to your loved one 24/7.
---
Committed to Serving Seniors

We are committed to providing compassionate care from the heart. We live up to our name, Accessible, as our caregivers are available 24 hours a day, 7 days a week. We are ready to help at any time, day or night.

Our caregivers are specialized in Alzheimer's and Dementia care, but are trained and certified to provide your family with in home care services for a variety of situations. From long-term to short-term care, we can provide companion services, convalescent care, and chronic care.

We offer skilled nursing services and physical, speech, and occupational therapies. Our caregivers can also assist with bathing, grooming, and dressing. From baby care to senior care, we are here to provide the in home care your family needs, while respecting your family's independence, dignity, and pride.
---
Customized Home Health Care Services

We believe healthcare should be personal, never a one-size-fits-all service. We will work with you to create a customized care plan that matches your needs and meets your loved one's health care requirements. From companion visitation and live-in caregivers, to a package plan that includes visitation and around-the-clock support, we're here to help. In full compliance with state licensing regulations, we only provide the types of in home care services and caregivers that we are licensed to provide.
---
Providing the Best In Home Health Care to Palm Beach County of Florida
Everyone should be able to stay in the home they love. Being able to receive care from home provides a level of comfort, security, and independence other health care services cannot provide. We are dedicated to helping families in Palm Beach County of Florida keep their family member in the home they love while receiving the care they need, because you wouldn't want your loved one to be anywhere else but home.
Joint Commission Certified Agency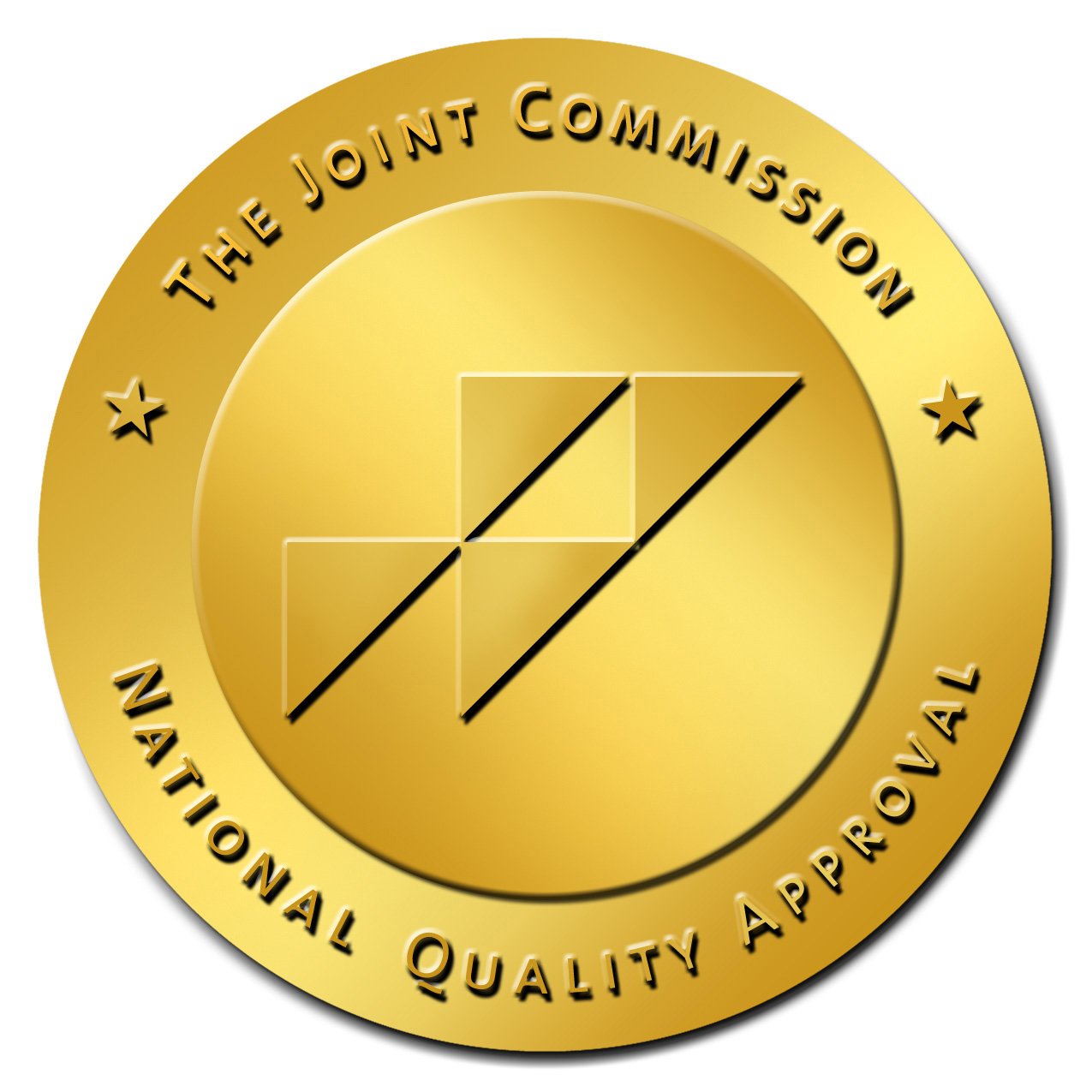 Accessible Home Health Care of Palm Beach, Florida is a Joint Commission certified agency. The Joint Commission's mission is to continuously improve health care for the public by evaluating health care organizations and ensuring they provide safe and effective care of the highest quality and value.
Compassionate Alzheimer's & Loss of Memory Support Program
We created our Compassionate Alzheimer's & Loss of Memory Support Program, or CALMS, to ensure all of our staff are up-to-date on the best practices for providing care for seniors with memory loss, Dementia, and Alzheimer's. To guarantee your loved one is receiving the best care, all of our caregivers are certified through this program.
AccessSuperiorKare Program
We believe caring for another means going above and beyond to provide the most compassionate and comprehensive in home senior care possible. In order to make sure that our caregivers are providing the best in home care, we created our AccessSuperiorKare Program, or ASK. This program clearly outlines our goals and guidelines for providing the best in home care to our patients.
AccessMatch Program
Finding the perfect caregiver can be difficult, but our AccessMatch© system allows us to analyze each patient's level of care, background, and personality to match them with compatible caregivers. By using this system, we can match your loved one with a caregiver that can both assist with their home care needs and understand them on a personal level.
---