Caring for Iowa's Des Moines Community
From bountiful farmer's markets to Broadway shows, Des Moines is a big city with a small town heart. What really keeps Des Moines near and dear to our hearts, though, are the friendly locals. To help spread compassionate care to elders living in Polk County, Iowa, we provide exceptional in-home senior care services and give back to our community by participating in local activities and organizations.
Talk To Us
Our team will listen to your concerns and help you create a plan that fits your family's needs and budget.
Find the Perfect Caregiver
We'll arrange meet & greets with experienced caregivers and match you with someone who truly bonds with your loved one.
Enjoy Your Peace of Mind
Our caregivers are available 24/7 to do more than maintain your loved one's quality of life. They improve it.
Des Moines Area Social Services and Organizations
For information on senior services and programs in Polk County, check out the Aging Resources of Central Iowa. They offer programs designed to help family caregivers and older adults including family caregiver programs, elder abuse prevention initiatives, and nutrition and health education programs.
For years, the American Red Cross: Serving Greater Iowa has worked to prevent and alleviate human suffering during emergencies by mobilizing volunteers and gathering donations. The Red Cross helps the citizens of Iowa prepare for and provides relief from all types of disasters including house fires, tornadoes, winter storms, and health emergencies. Recently, they have been helping Iowans with flood relief services for the past two summers. If you or a loved one need disaster relief, visit the Red Cross website for more information.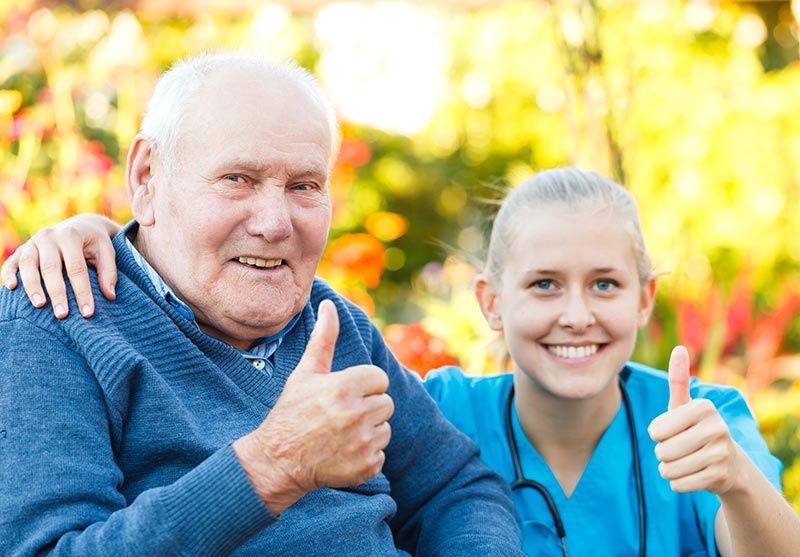 To help improve the quality of life for seniors and their families, the Iowa Department of Aging offers statewide programs and services that promote safety, health, and long-term independence. Check out their Health, Prevention & Wellness information and their Emergency Respite Care for low-income families.
Need help with the law but short on funds? Iowa Legal Aid is a non-profit organization that provides legal assistance to Iowans who cannot afford it. To contact an Iowa Legal Aid Office near you, visit the Legal Aid Directory.
To help local seniors receive the care they need to remain as independent as possible and build relationships within our community, we dedicate our time to the following organizations that operate around Des Moines, Iowa.
We are proud to be members of The Urbandale Chamber of Commerce, an organization that supports growth and involvement in the local community of Urbandale, Iowa.
We are members of the National Federation of Independent Businesses (NFIB), America's leading small business association that helps members own, operate, and grow their businesses.
To help seniors in our community and across the nation, we are dedicated members of the Alzheimer's Association Greater Iowa Chapter, a volunteer health organization fueled by the desire to support families of those diagnosed with Alzheimer's.
If you want to get an idea of the scope of services available around Polk County, visiting the Department of Community, Family, & Youth Services is an excellent resource. They offer services for adults including transportation for low-income disabled citizens, Meals on Wheels, financial management counseling services, and more. They even have a list of all the senior center locations in Polk County and calendars with upcoming events.
Informative Senior Resources in Polk County
Interested in learning more about health care, retirement, estate planning, and local senior services? AARP, formerly known as the American Association of Retired Persons, has a lot of information on a variety of topics about senior health and lifestyle. From articles about senior health and financial planning to travel destinations, the AARP website is a great resource.
If you're new to Iowa, the Iowa International Resource Center has all the information you need to ease your transition into The Hawkeye State. Each section of the website has links to resources on housing, food, education, and more. For information about senior resources, we recommend visiting the Transportation Services and Disaster Preparedness pages.
In-Home Care Resources for Iowa's Polk County Residents
While being a family caregiver for an older loved one is a blessing, it is also a serious responsibility. Adult children who become family caregivers face a lot of challenges, but there are services and organizations that can ease the difficulties of providing care. To help seniors and their families in Polk County, we've created a list of important and useful services for older adults living in and around Des Moines, Iowa.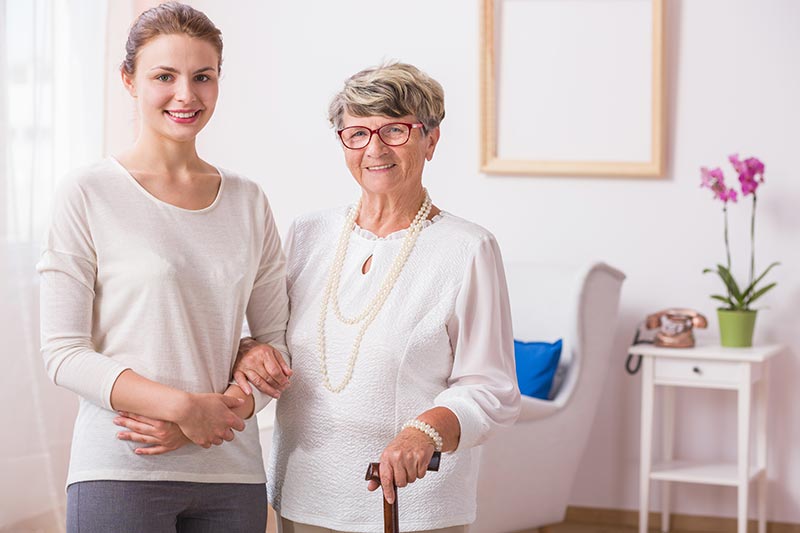 Health Care Services for Collier County Seniors
The Free Clients of Iowa have provided healthcare services through community-based, volunteer-run clinics for over two decades. These services help uninsured Iowans get the treatment they would otherwise go without. If you are interested in services, find a clinic near you today.
Des Moines Senior Centers and Activities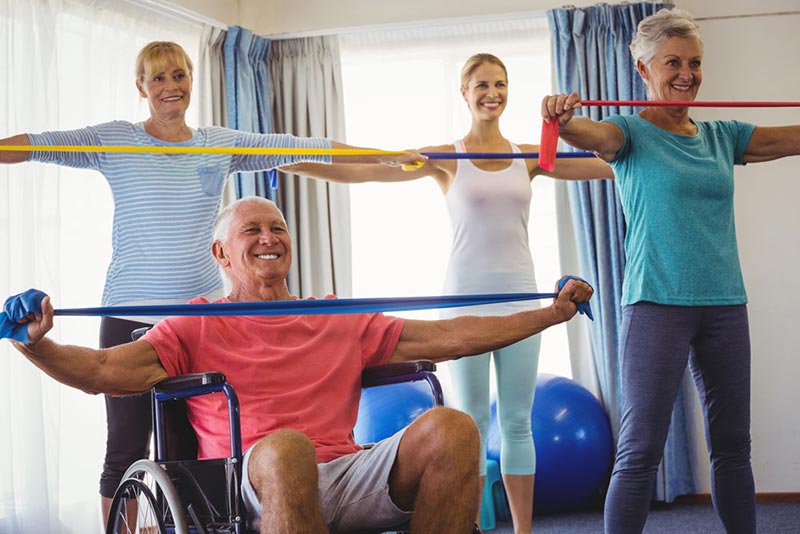 Looking for a place where seniors can get out and engage with the community? Polk County has a variety of senior centers that provide programs to help seniors maintain their physical well-being, stay mentally stimulated, and build new relationships. For those who want a sense of community and comradery, the Polk County Senior Centers, accessible through the Polk County site, are great places to visit.
In-Home Caregivers in Des Moines
Providing care for an older loved one is both a great joy and a challenge. By compiling this list, we hope to provide you and your loved ones with many valuable resources for seniors living around Des Moines, Iowa. If you feel your loved one would benefit from having assistance around the house or could use a little extra companionship, we're here to help! To start your care journey, contact us today.