Talk To Us
Our team will listen to your concerns and help you create a plan that fits your family's needs and budget.
Find the Perfect Caregiver
We'll arrange meet & greets with experienced caregivers and match you with someone who truly bonds with your loved one.
Enjoy Your Peace of Mind
Our caregivers are available 24/7 to do more than maintain your loved one's quality of life. They improve it.
Welcome to Accessible Home Health Care of Central Massachusetts, owned and operated by Martine Beaumont, Andy Mondesir, and Ruth E. Langlais, MS, RN.
In-Home Senior Caregiver Services for Worcester and Middlesex County Seniors
Alzheimer's, Dementia, and Memory Loss Care
When a loved one begins to experience memory lapses, it can be extremely difficult on a family. Once simple tasks, like bathing and personal care, become increasingly difficult. Regardless of why your loved one is experiencing memory loss, we'll work with you to develop the perfect care plan. Our caregivers and skilled nurses are here to help, and their goal is to keep your loved one safe, comfortable, and independent in their own home.
Learn more about memory loss care
In-Home Respite Care
We know how rewarding it is to care for a family member with an illness or disability. You put incredible love and dedication into caring for them. Unfortunately, it's often too easy to forget about our own health while we care for someone else's. You should never be responsible for all aspects of caregiving, and you should never feel like you're alone. Our respite caregivers want to provide you with assistance and relief, so you can avoid burnout, and focus on attaining an optimal quality of life for you and your family.
Learn more about in-home respite care
In-Home Nursing Care
Our skilled nurses and in-home aides are dedicated to providing personalized, attentive, one-on-one care in the comfort of your own home. We strongly believe that compassion is a necessary part of proper medical care, and we're sure you'll discover much higher levels of happiness and comfort, as well as quicker healing times than you would in a hospital setting.
Learn more about medical care
Companion Care
Whether your loved one needs someone to visit during the day, or a 24/7 live-in home health care companion, our caregivers are ready to provide compassionate in-home care. Our difference is our AccessMatch caregiver matching program. With an expertly matched caregiver, you can be sure your loved one looks forward to seeing and spending time with their caregiver.
Learn more about companion care
If your loved one requires a service you don't see listed here, give us a call! We'll help you find your family's perfect in-home care plan.
Flexible In-Home Health Care Services
Hourly Visits
We offer flexible scheduling for our hourly visits, so you can be sure that your caregiver visits work with your family's schedule. A caregiver can visit with your loved one daily, weekly, or anywhere in between, and can stay for an hour or the entire day. Plus, you can rest easy knowing that we never require commitments or contracts, so you're always able to postpone or cancel services when needed.
Live-in Caregivers
If your loved one needs more constant care, you may want to consider our live-in caregiver option. A live-in companion will provide round-the-clock care, and can assist your loved one as much or as little as they need. Live-in companions are ideal if your loved one has a chronic illness or severe memory loss, but are also excellent for providing your loved one with the assistance they need to remain independent, and providing you peace of mind.
Customized Home Care
Does your loved one need more than one kind of assistance? We're committed to providing you with a stress-free experience, so you never have to worry about finding separate caregivers to provide the care your family needs. Your care plan is fully customizable, so your loved one's needs will always be met.
Accessible Home Health Care was co-founded by Mirella Salem after she struggled to find compassionate, reliable in-home care for her aging mother. She was frustrated with the lack of consistency and accountability when it came to elder care. We began a public awareness campaign, which we now call our "Patient's Bill of Rights," and actively lobbied for stricter laws governing in-home health care. We want to surpass industry standards, not just meet them, which is why we created three unique programs that ensure every caregiver provides your loved ones with the most compassionate, knowledgeable care.

Access Match Program
We strongly believe that the right caregiver can improve your loved one's quality of life! Through our Access Match Program, we use your loved one's health needs, background, and personality to match them with a caregiver they will look forward to seeing.

AccessSuperiorKare Program
Compassionate care begins with compassionate caregivers! We find the best caregivers and provide them with continuous learning through our ASK program. This ensures that all of our caregivers share the same goals and guidelines for providing the best in home care.

Compassionate Alzheimer's & Loss of Memory Support
Medical advancements are constantly being made in regards to Alzheimer's, Dementia, and memory loss. Our CALMS program provides all of our caregivers with continuous learning so they are knowledgeable and up-to-date, enabling them to provide the best care for your loved one.
Worcester and Middlesex County Communities We Serve
Ashland
Auburn
Fitchburg
Framingham
Gardner
Grafton
Holden
Leominster
Marlborough
Millbury
Milford
Northborough
Shrewsbury
Southborough
West Boylston
Westborough
Worcester
Paxton
Rutland
The AHHC Central Massachusetts Leadership Team
Our Massachusetts care team has decades of combined experience in healthcare and is deeply committed to providing care to seniors living in Worcester and Middlesex counties. We are dedicated to improving your loved one's care experience and quality of life. At Accessible Home Healthcare of Central Massachusetts, we treat your family like ours.
Martine Beaumont,
President and CEO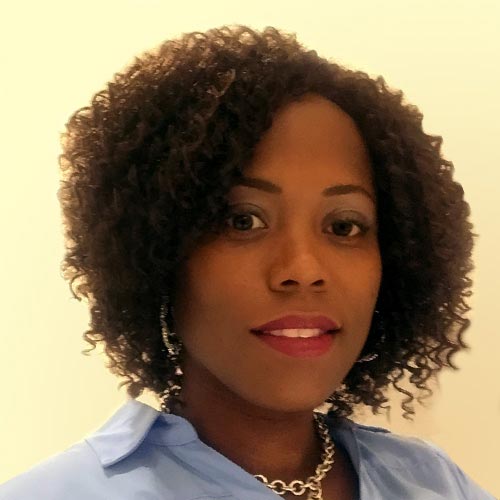 Martine Beaumont is an accomplished, self-motivated leader with more than twenty years of experience in medical insurance. Martine has been highly recognized for her ability to incorporate innovative management techniques, systems, processes, and procedures to enhance business practices, increase productivity and maximize revenues. Martine's educational background includes a Bachelor of Science degree in Business Administration, the Executive Leadership program at Northeastern University, and Certifications in Health Care Disparity Leadership Program at Mass General Hospital.
Ruth Langlais,
Director of Clinical Services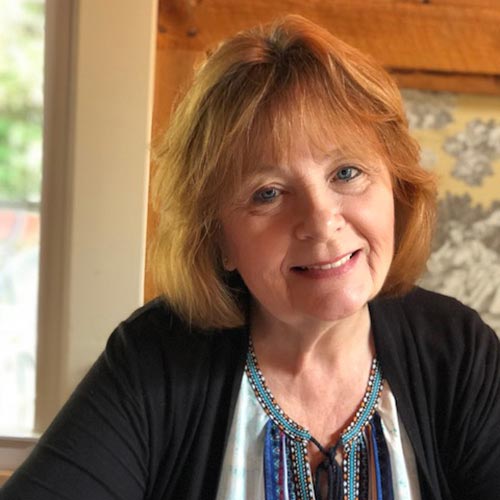 Ruth Langlais is a Registered Nurse with over 25 years of experience in home health care. She is a seasoned veteran of developing premier caregiver teams. She has provided care to those individuals who are most at risk: the frail elders, those suffering from mental health and/or substance abuse disorders, and severely ill children. Ruth holds a Bachelor of Science in Nursing from Assumption College, a Master of Science in Nursing from the University of Massachusetts, and Doctoral Studies at Yale University.
Andy Mondesir,
Director of Client Relation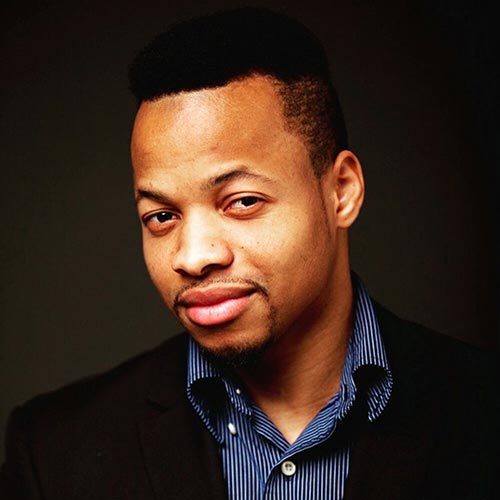 Andy Mondesir has over 6 years of experience in developing relationships with consumers, insurance carriers and other financial institutions. He has proven strengths in project management, point of contact for marketing, sales staff processes, and increasing overall client satisfaction. Making a difference in the organization for both employees and clients served has always been his greatest commitment. Andy is a graduate of Husson University with a Bachelor of Science degree in Criminal Justice, and a minor in Psychology.