Caring for Texas' Highland Park Community
Here in the Lone Star State, we care a great deal for our community. Highland Park, just minutes away from the bustling city of Dallas, is a very special place. From our holiday tradition of lighting The Big Pecan Tree to our outdoor shopping centers, there's always something to do down here in Texas! However, nothing is more important to us than the special folks who live here. Here at Accessible Home Health Care, we believe in supporting the communities we serve. This belief comes from our core and extends to all – even those not currently receiving our in-home care services!
Talk To Us
Our team will listen to your concerns and help you create a plan that fits your family's needs and budget.
Find the Perfect Caregiver
We'll arrange meet & greets with experienced caregivers and match you with someone who truly bonds with your loved one.
Enjoy Your Peace of Mind
Our caregivers are available 24/7 to do more than maintain your loved one's quality of life. They improve it.
In-Home Care Resources for The Greater Dallas Area Residents
It's now commonplace for family members to fill the role of caregiver for their spouse or older loved ones, often while managing the responsibilities of parenting or full-time work. If you're feeling stressed about providing care for your family while balancing other responsibilities, help is available! There are a lot of senior resources right around the Greater Dallas area that can offer a helping hand to family caregivers while allowing seniors to remain independent in their homes as long as possible. Take a look below at the resources and senior services available in your area.
Stay up-to-date on all of the news and activities that take place around Highland Park, Texas. Through the online services portal, you can even sign up for email or mobile notifications, so you always know the latest events, news releases, and more going on in the Town of Highland Park!
The Alzheimer's Association strives to prevent and find better ways to treat Alzheimer's by advancing research and supporting all those affected. From support groups to educational courses, the Alzheimer's Association assists individuals, caregivers, and families. To learn more, visit the Alzheimer's Association Greater Dallas Chapter website.
Highland Park Area Social Services and Organizations
The Dallas Office of Senior Affairs (OSA) was created to help seniors in Dallas, Texas remain healthy and independent by offering information, referrals for senior services, educational programming, and resources that support financial and social wellbeing. To learn about the programs available, visit the Dallas City Hall website.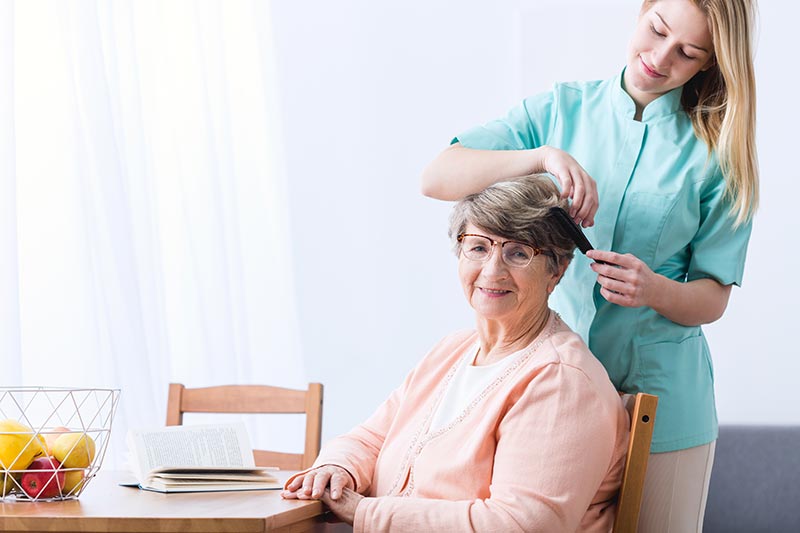 For family caregivers and residents 60 years or better, the Dallas Area Agency on Aging provides assistance to improve health and wellness of those in need of a helping hand. Senior services include legal assistance, transportation, caregiver assistance, and more. To see what Senior programs can help your loved one, visit the Dallas Area Agency on Aging website.
The Texas Department of Family and Protective Services Adult Protective Services (APS) branch investigates the abuse, neglect, and exploitation of older adults and those with disabilities. The APS provides short-term help with shelter, home repairs, food, transportation, and more to victims of abuse. To learn more, visit the APS website.
Since 1961, The Senior Source has served greater Dallas as the go-to nonprofit for aging services that assist and connect older adults to resources and opportunities to help maintain independence. From caregiver support to community volunteer programs, The Senior Source is ready to help older adults in the Dallas area maintain a greater quality of life.
To help older adults and family caregivers, the North Central Texas Area Agency on Aging provides services and resources to help older adults live as independently as possible. If you believe your loved one could benefit from transportation services, money management services, health and wellness classes, or you have questions about senior health and wellness, visit the North Central Texas Council of Governments website.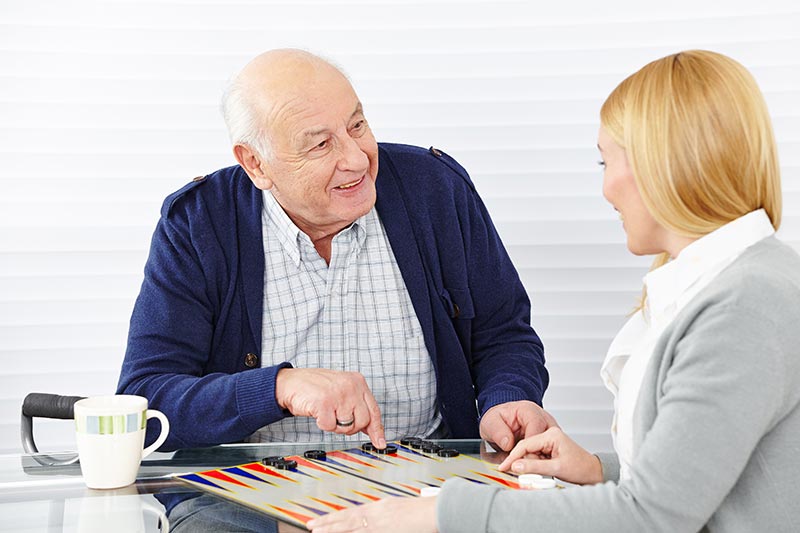 Dallas, Texas Senior Centers and Activities
Accessible through Dallas Parks and Recreation, and provided by Dallas County Health and Human Services (DCHHS), the Older Adult Services Program offers socializing opportunities and more independence for Dallas County residents 60 years and older. Activities include dancing, exercising, arts and crafts, and fun day trips! To learn more about the program, visit the Dallas Parks and Recreation website.
Transportation Services Deals for Dallas Area Seniors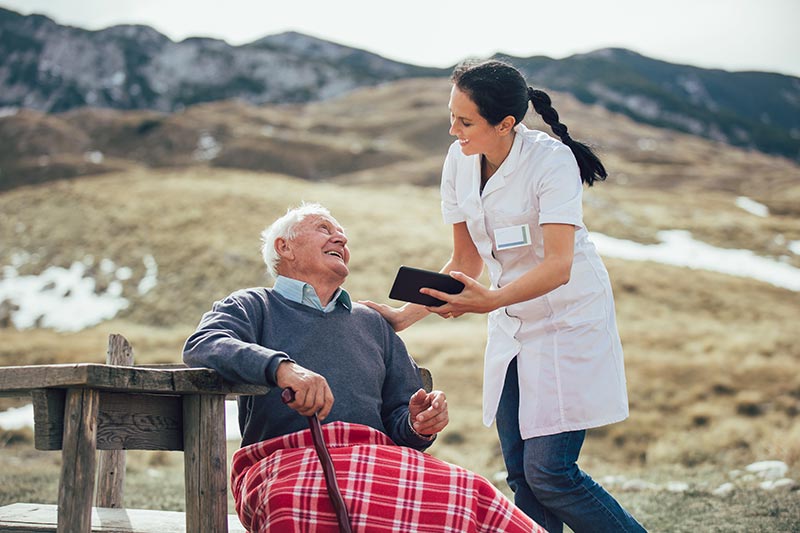 Is your older loved one having a hard time getting where they need to go? My Ride Dallas provides transportation counseling to help older adults and those with disabilities travel to work, doctor's appointments, and fun events. To learn more about My Ride Dallas, visit their website.
In-Home Caregivers in Highland Park
Providing care for a loved one is both a joy and a challenge. By making this list with senior health and wellness in mind, we hope you and your loved ones are more aware of the wealth of senior resources around Highland Park, University Park, Park Cities, Farmers Branch, Preston Hollow, Lakewood, and White Rock Lake counties. If you feel that your loved one would benefit from extra assistance around their home, we can help. Contact us today.