Caring for Kentucky's Lexington Community
From the beautiful rolling hills to the friendly, warm-hearted locals, we love Lexington, Kentucky. To help seniors in the Bluegrass State improve their quality of life, we go beyond providing certified in-home senior care services. To spread our message of compassionate care, we give back to our community by participating in local organizations and activities.
Talk To Us
Our team will listen to your concerns and help you create a plan that fits your family's needs and budget.
Find the Perfect Caregiver
We'll arrange meet & greets with experienced caregivers and match you with someone who truly bonds with your loved one.
Enjoy Your Peace of Mind
Our caregivers are available 24/7 to do more than maintain your loved one's quality of life. They improve it.
Supporting Seniors of the Greater Lexington Area
We love dedicating time to the following organizations operating in Fayette County and the Greater Lexington area. Through our endeavors, we hope to inspire a greater sense of community and support in the heart of Kentucky.
Since 2006, Bill Hughes, owner of Accessible Home Care of Lexington, has been a proud sponsor, committee member, and exhibitor chairman of the annual Embracing New Opportunities Conference, which provides resources for the aging population of Lexington, Kentucky.
Since 2007, Bill has been a member of the Accessible Franchise Advisory Board as a steering committee member.
Bill is pleased to have been the President of the Bluegrass Continuity of Care Association, a group of professionals interested in the quality of care for seniors, from 2008 and 2009.
From 2011 to 2014, Bill served on the executive council board of the Fayette County Cooperative Extension Office, part of the University of Kentucky and Kentucky State University campus information network.
Having served on the Board of Directors since 2014, Bill is proud to take part in the Bluegrass Elder Abuse Prevention Council that strives to educate the community and identify seniors at risk for abuse.
Bill was a member of the Bluegrass Kiwanis Club, a group that organizes civic and community activities to help serve the children of Lexington, Kentucky.
Bill was the Chairman of the Kiwanis Builders Club, an organization that helps teach middle school students leadership and community service.
Both Bill and Kaye Hughes are proud to be members of the St. Luke United Methodist Church since 2003.
Bill has been a member of the Elder Multidisciplinary Team since 2013, a collaborative group who works to prevent elder abuse.
Kaye and her children bring their dog to St. Luke UMC Pet Ministry each month to brighten the days of Lexington seniors who have been diagnosed with Alzheimer's.
Bill is proud of his time on the steering committee for the University of Kentucky Justice Center for Elder and Vulnerable Adults, an organization that assists seniors in Lexington, Kentucky.
Chick-fil-A Senior Bingo: To promote fun and fellowship, Kaye helps run bingo events for seniors at the Lexington Chick-fil-A.
Kaye enjoys helping with student activities through Liberty Elementary PTA, including providing gift certificates and baskets for silent auctions.
Bill was honored to serve as the keynote speaker at the 2017 Alzheimer's & Dementia Support Group hosted by The Willows at Hamburg to help families learn strategies and cope with the stress of caring for a loved one with Alzheimer's Disease.
In-Home Care Resources for Lexington-Fayette County Residents
When you first set out to learn about caring for an aging loved one, it's very likely you had to wade through tons of information to find your answers. With all the resources and information available today, it can be overwhelming! For families assisting older loved ones who wish to age in place and maintain their independence at home, we've put together our favorite and most trusted resources. Bookmark this page and visit often for updates!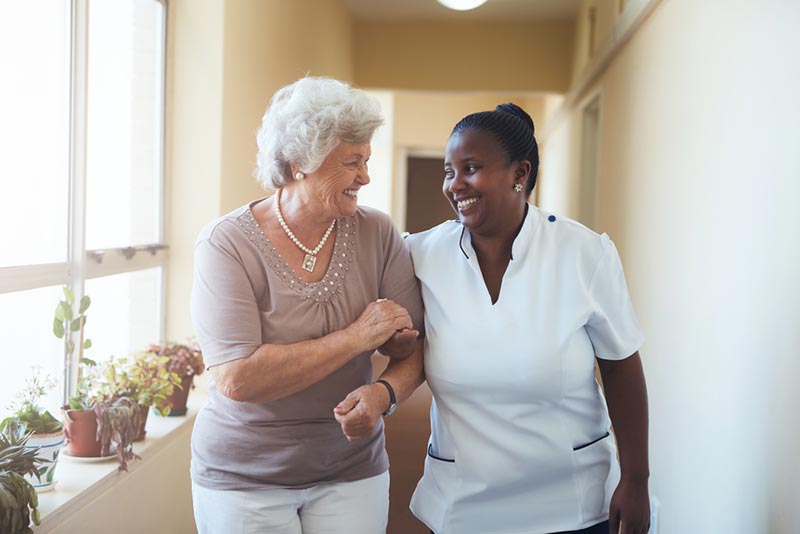 The Pathways Bluegrass Area Agency on Aging and Independent Living along with the University of Kentucky Sanders-Brown Center on Aging came together to create The Resource Guide for Mature Adults & Their Families, a comprehensive list of resources for seniors and their families in Fayette County. To see what senior resources are available near you, check out the guide through the BGAAAIL website.
The Lexington-Fayette County Division of Emergency Management (DEM) works before, during, and after emergency situations to minimize the impact on citizens living in Fayette County, Kentucky. By promoting risk reduction, readiness, response, and recovery planning to the community, the DEM hopes to help citizens adapt quickly to disruptions and return to normalcy as soon as possible. To sign up for alerts, visit bereadylexington.com.
Lexington Area Social Services and Organizations
Need to find assistance programs and benefits? Benefind helps seniors and families in Kentucky easily find public assistance programs to receive services like the Supplemental Nutrition Assistance Program (SNAP), the Kentucky Transitional Assistance Program, and Medicaid. Visit their website to see which programs you may be eligible for.
To improve the health and wellness of seniors, The Bluegrass Area Agency on Aging and Independent Living provides access to a variety of programs for seniors including:
Senior Centers

The Aging and Disability Resource Center

Elder Nutrition Program

Kentucky Family Caregiver Program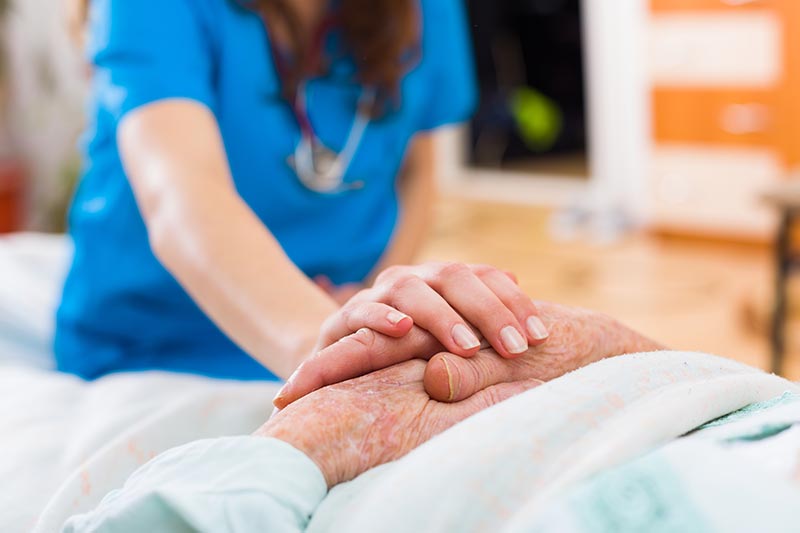 Since 1964, Bluegrass Community Action Partnership (BGCAP) has worked to help lower-income families and individuals in the Bluegrass community. By helping out with needs like food, clothing, transportation, and nutrition, BGCAP hopes to give citizens the help they need to get on their feet again and remain independent.
The Cabinet for Health and Family Resources (CHFS) is one of the largest agencies in Kentucky and is home to most of the state's human services and health care programs. If you are looking for information on the Department for Community Based Services, the Department for Public Health, or Medicaid, CHFS is a great resource.
Lexington CARES provides programs and services to help citizens stay informed and get in contact with emergency services quickly. You can sign up for the Special Needs Registry, Smart 911, Carrier Alert, Vital of Life, and additional services for residents of Lexington, KY. To find out how to register for services, view their brochure through the Lexington site.
Paying for health care and prescription coverage can be expensive. Q1 Medicare can help you compare all Medicare Prescription D and Medicare Advantage Plans in your state. Visit their website to start comparing plans in Fayette County, Kentucky.
If you need help applying for retirement benefits, disability, Medicare, or obtaining a Social Security Card, the Social Security Office located in Lexington, KY can assist you. Their office is conveniently located right off Winchester Road near Interstate 64/175. You can also call 1-866-530-7754 during their hours of operation.
Kansas Lexington Senior Centers and Activities
Does your loved one like chess, pottery, or quilting? Have they always wanted to try something new like Tai Chi or Zumba? Then check out the activities and events happening at the Lexington Senior Center. With so many fun activities and events, the Lexington Senior Center can be a great place to make new friends and memories!
Aging With Grace, Aging in Place—The Health Club for Seniors has all the services of an adult day center with a spa and an exclusive club atmosphere included. The Aging with Grace center operates on the principle of "Do unto others as you would have them do unto you" and provides fun and educational activities in a relaxing setting.
Support Groups in the Greater Lexington Area
If you are caring for a loved one with Alzheimer's, it's important to remember that you are not alone in your situation. There are several Alzheimer's support groups, sponsored by the Alzheimer's Association Greater Kentucky and Southern Indiana, right in Fayette County that can be a great source of strength for caregivers and families who have loved ones with Alzheimer's.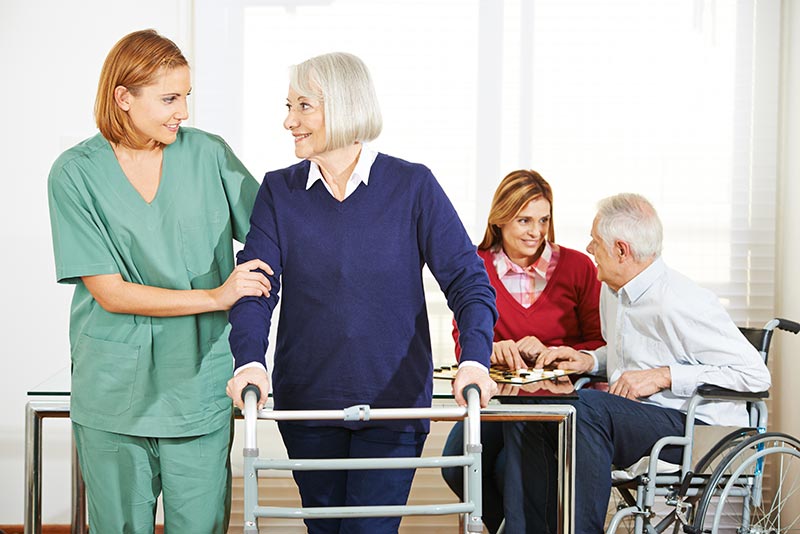 Nutrition Services for Seniors in Lexington
If shopping or cooking is becoming a challenge for your older loved one, Meals on Wheels of Lexington can help. Backed by community volunteers, Lexington's Meals on Wheels program delivers three meals a day to help citizens remain healthy and independent. To learn more, visit their website.
Transportation Service Deals for Lexington-Fayette County Seniors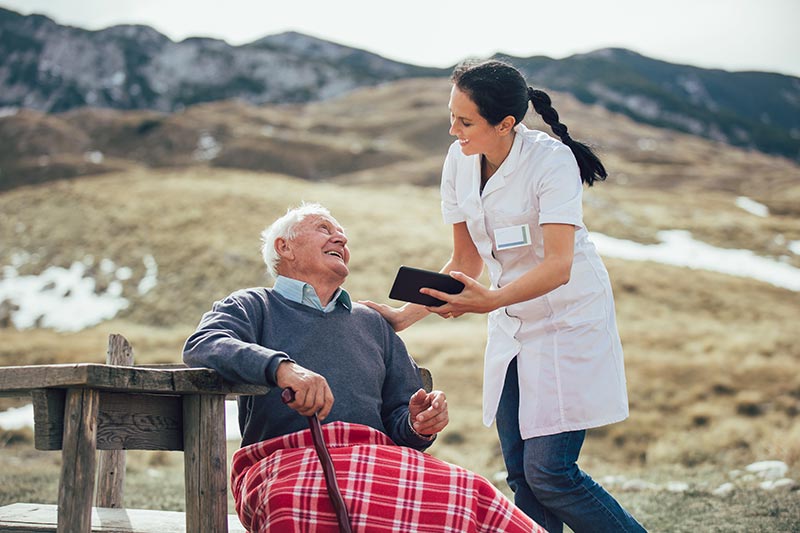 Worried about your older loved one getting around safely, but don't want to infringe on their independence? ITNBluegrass provides community-based transportation services for seniors in Fayette and Northern Jessamine Counties of Kentucky. Available 24/7, ITNBluegrass is ready to help citizens 60 years or older maintain their independence and stay on the go.
In-Home Caregivers in Lexington
Caregiving can be both a joy and a challenge, and it's important to have a support network of friends, family, and community members. We hope this list will provide you with the resources you and your loved one need to find senior services in Lexington. If you feel that your loved one would benefit from companionship, personal care, or a little help around the house, you can depend on us!