Caring for Florida's Broward Community
We are happy to call Broward County our home and enjoy not only the beautiful blue beaches and the Everglades, but the warm-hearted locals that make it a welcoming place. We believe everyone should feel a strong sense of compassion for their neighborhood. To spread our message of compassionate care to seniors living in Broward County, Florida, we provide exceptional home care services and give back by getting involved in local organizations and activities.
Talk To Us
Our team will listen to your concerns and help you create a plan that fits your family's needs and budget.
Find the Perfect Caregiver
We'll arrange meet & greets with experienced caregivers and match you with someone who truly bonds with your loved one.
Enjoy Your Peace of Mind
Our caregivers are available 24/7 to do more than maintain your loved one's quality of life. They improve it.
Caring for an older loved one is an enriching, life-changing experience, but it can be challenging sometimes.
If you feel overwhelmed, help is available! There are a wealth of resources for seniors living in Broward County that you can use to help your loved one lead a healthy and independent life. Check out our roundup of resources for seniors in Broward County listed below.
Supporting Seniors Broward County, Florida
We aim to make differences in the lives of seniors and others in need of in-home health care services. To achieve this goal, we support and are affiliated with: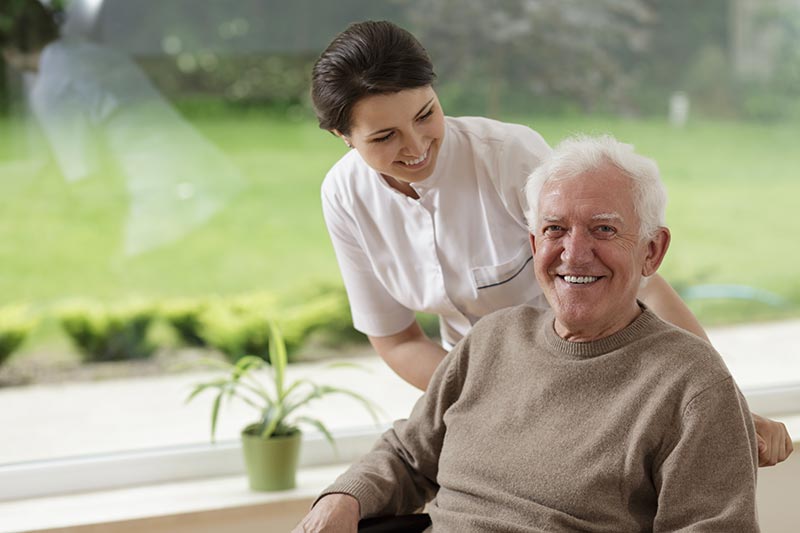 We are a member of the Broward Coalition of Aging (BCOA), an organization for professionals and community members interested in assisting the aging population living in Broward County, Florida.
We are pleased to be a member of the North Shore Autism Circle, a non-profit organization that supports children and teens with autism by holding social activities that teach important life skills.
To help support Jewish families and seniors in Boca Raton and Delray Beach in Florida, we are a member of Ruth & Norman Rales Jewish Family Services (JFS), an organization that supports all religions and ages by providing financial assistance, counseling services, and more.
If you are caring for a loved one with Alzheimer's, it's important to remember that you are not alone. There are multiple Alzheimer's support groups in Broward County sponsored by the Alzheimer's Association that can provide a place to share your experiences with others who understand.
Looking for information about senior services, programs, and current initiatives? Check out the Florida Department of Elder Affairs. They offer senior services and programs directly through the Division of Statewide Community-Based Services.
We recommend checking out the pages listed below:
Elderly and Disability Services
Meals for the Elderly
Retired and Senior Volunteer Program (RSVP)
Hurricane Guide
Emergency Home Energy Assistance for the Elderly Program (EHEAP)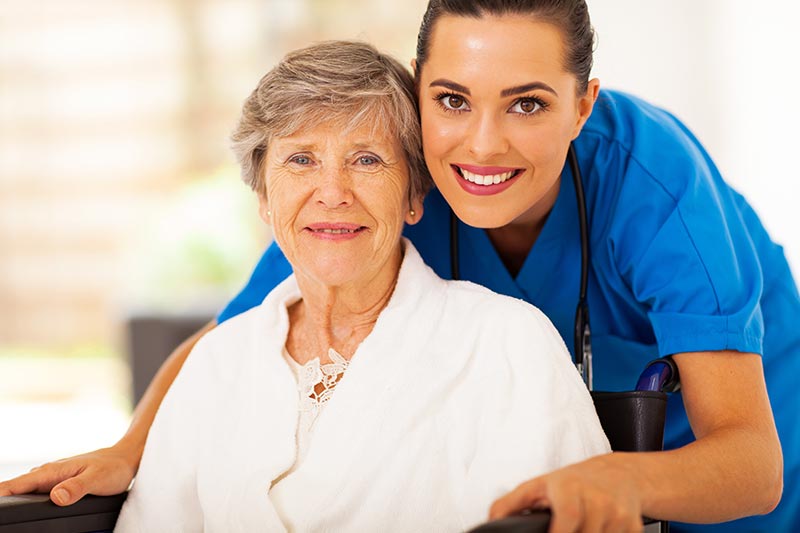 No one wants to be without power. For lower-income residents and those who need electricity for life-saving equipment, the Florida Power & Light Company (FPL) can help secure financial assistance to pay for electric bills. If you are in need of bill payment assistance, 24/7 electricity access for medical equipment, or additional community resources, visit FPL's website to see if you qualify for assistance.
Volunteering your time is a great way to give back to the community. If you or a loved one are looking for a way to be active and make an impact on the lives of others, HandsOn Broward can show you local volunteering opportunities in South Florida. To start making a difference, visit the HandsOn Broward website.
Sometimes you just need to be pointed in the right direction. If you want to locate a Social Security Office near you in Florida, check out the Florida Social Security Office Locator for information about Supplemental Security Income (SSI) for seniors in the Fort Lauderdale area.
Informative Senior Resources for the Fort Lauderdale Area
For those who are new to Broward County or just want to get familiarized with local services in the area, the Aging & Disability Resource Center of Broward County (ADRC) is a great place to start. If you are looking for services for seniors, individuals with mental illness, or caregivers, check out the ADRC's website. Additionally, for those interested in community events, the ADRC also has upcoming activities for seniors and caregivers listed on their event calendar.
Stay up to date on the latest events happening around Broward County, Florida by checking out the Broward Senior News and Events Calendar. Whether you are a senior, baby boomer, or a family caregiver living in Broward County, there is an event just for you! See what's happening around you today.
The City of Coral Springs truly values the seniors in the community and invites locals 55 years and older to participate in ongoing programs. Seniors can enjoy cultural, educational, and recreational events year round. To see what senior programs and transportation services are available in Coral Springs, Florida, visit the city's website.
Transportation Service Deals for Fort Lauderdale Area Seniors
Simply getting older doesn't mean that a person is no longer fit to drive. Factors such as health, physical ability, eyesight, and memory matter a lot more than age. The Safe Mobility of Life Coalition provides driver assessments, car safety programs, and transportation advice. If you are interested in seeing all of the available services for older drivers and their families, visit the Safe Mobility for Life Coalition website.
Need to get around, but the price of the bus fare is slowing you down? If you are over 65 years of age or have a disability, you are eligible for reduced fare and passes on Broward County transit. To learn more about Broward County Transit Reduced Fares' reduced transportation prices for seniors and how to qualify, check out the Broward County Transit website.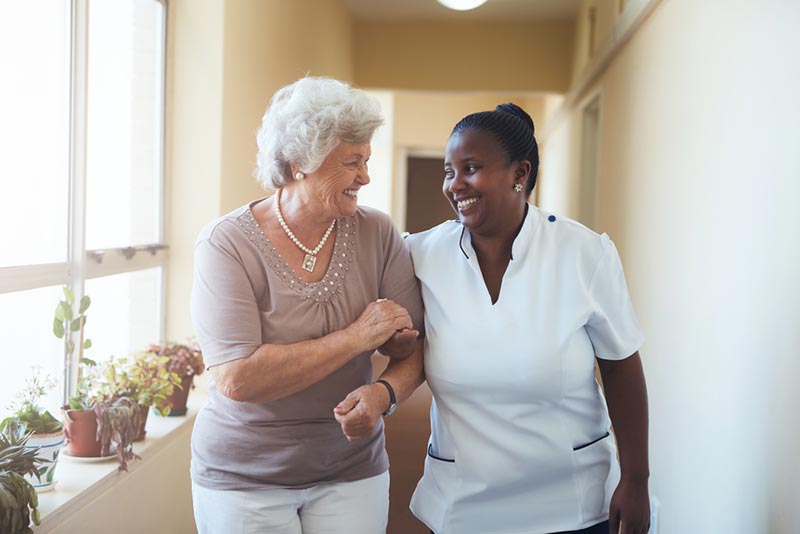 Broward County Senior Centers and Activities
To encourage active adults to enjoy the parks and facilities around them, the Parks and Recreation Department of Fort Lauderdale created the Club 55+ program. The Fort Lauderdale Club 55+ program includes activities for seniors like line dancing, mahjong, bridge, ping pong, and special outings. If you or your loved one want to get out more often, find the Club 55+ location nearest to you through Fort Lauderdale's website.
In-Home Caregivers in Broward County Florida
Everyone deserves to be cared for where they feel secure and loved. If you are seeking compassionate home care services for a loved one living in Broward County, Florida, let us offer a helping hand. We serve areas that include Coral Springs, Fort Lauderdale, Hollywood, and Margate, Florida. Contact us today to start your care journey.