Caring for Kansas' Wichita Community
The City of Wichita, the largest in Kansas, is truly one-of-a-kind. From beautiful gardens to exciting zoos and museums, there is never a dull moment here in what we affectionately call "Doo-Dah". Beginning as a trading center, Wichita has evolved through the years into the community we know and love today. Despite the rich history, nothing is more special about this place than the people who live here. We at AccessEdge Home Health Care believe in supporting the communities we serve, and we're happy to have found our home here in the Sunflower State. We feel that it's important to show compassion and care to all, even those who aren't currently receiving our home health care services.
Talk To Us
Our team will listen to your concerns and help you create a plan that fits your family's needs and budget.
Find the Perfect Caregiver
We'll arrange meet & greets with experienced caregivers and match you with someone who truly bonds with your loved one.
Enjoy Your Peace of Mind
Our caregivers are available 24/7 to do more than maintain your loved one's quality of life. They improve it.
In-Home Care Resources for Kansas' Wichita Residents
Caring for a family member is a rewarding experience that brings you both closer, but it can also have its challenging moments. It can feel a little overwhelming providing care and being the go-to person for your loved one's care, especially if you're balancing caregiving with work, parenting, and other family responsibilities. If you're feeling stressed about caregiving for your family, that's okay—help is available!
Informative Senior Resources for Butler County
The AARP, formerly the American Association of Retired Persons, has plenty of helpful information for seniors, families, and caregivers. If you are seeking information about financial planning, health care, or even travel, AARP is a great place to begin your search.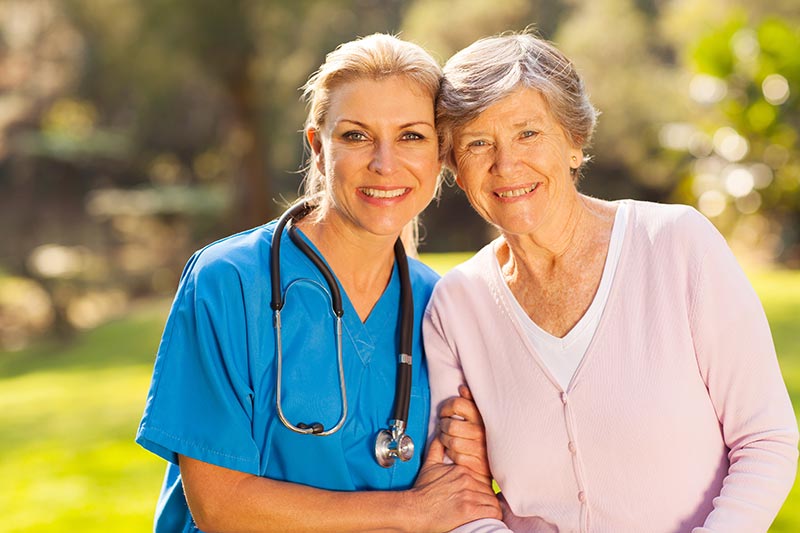 The Alzheimer's Association Central and Western Kansas Chapter strives to prevent and find better ways to treat Alzheimer's by advancing research and supporting all those affected. From support groups to educational courses, the Alzheimer's Association provides assistance to help individuals, caregivers, and families. To learn more, find your local chapter through the Alzheimer's Association's website.
Since 1968, Senior Services of Wichita has provided support to local seniors through recreational activities, employment assistance, events, caregiver support, health and nutrition services, and more. Serving just under 9,000 seniors annually, Senior Services programs promote independence, healthy living, and active lifestyles for seniors in Wichita, Kansas.
Sedgwick County Area Social Services and Organizations
To assist older adults, caregivers, and people with disabilities, the Central Plain Area Agency on Aging (CPAAA) offers programs, consultation, and technical support. The CPAAA specializes in assisting low income, minority, non-English speaking, socially isolated, and/or cognitively impaired seniors who are 60 years and over. To learn more about CPAAA services, visit their website.
The Kansas Department for Aging and Disability Services (KDADS) strives to help keep older adults and individuals with disabilities at home and independent for as long as possible. To assist fellow Kansans, KDADS provides a variety of social, behavioral, and medical services. To learn more about programs and stay up-to-date with community news, visit KDADS website.
The Sedgwick County Department on Aging helps plan systems to assist seniors in the tri-county area. The department strives to meet the needs of local, low-income citizens to provide home and community-based services, including transportation and healthcare information.
Wichita Kansas Senior Centers and Activities
How does a tour around the Wichita Art Museum or exploring the Great Plains Nature Center sound? If being out and about sounds like good fun, consider signing up for Senior Wednesdays. Every Wednesday throughout the spring, you can find fun activities for seniors offered by twelve prominent institutions in Kansas. Check out the Senior Wednesday schedule.
Being active is the best way to stay young at heart! If you think your loved one would benefit from doing group activities, fitness programs, or educational seminars, check out the variety of local Senior Centers in Wichita, KS and see what activities they offer.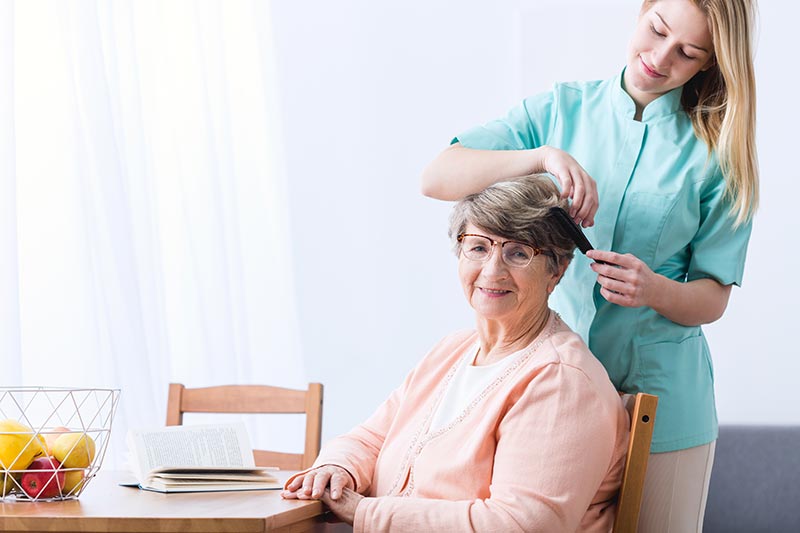 Unique Nutrition Services for Cowley County Seniors
Everyone deserves to have a warm, delicious meal. The Meals on Wheels Association of Kansas (MOWAK) works year-round to provide disadvantaged citizens, seniors, and their pets with nutritious food to help them remain healthy and independent. You can access the Kansas page through the MOWA site.
Transportation Service Deals for Sumner County Area Seniors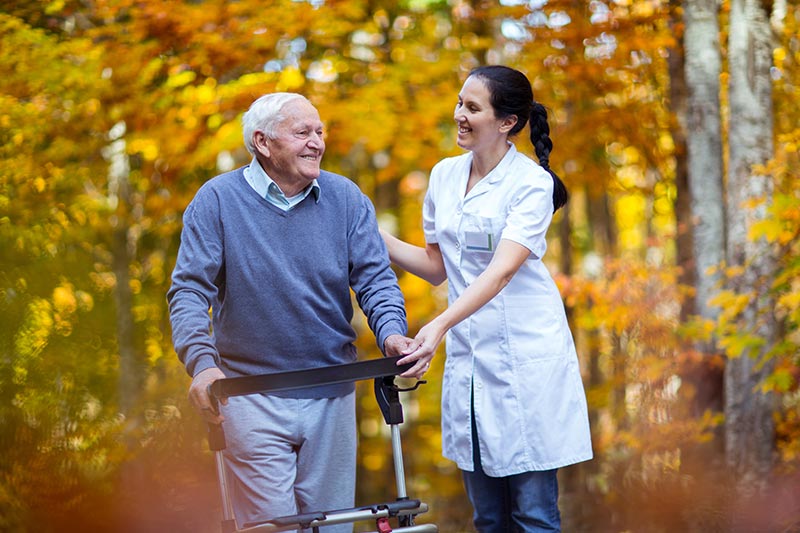 Provided by the CPAAA, Sedgwick County Transportation helps caregivers and seniors 60+ get where they need to go around Sedgwick, Butler, and Harvey counties. To learn more about local curb-to curb vehicle services provided by the state of Kansas, visit the CPAAA website.
In-Home Caregivers in Wichita Kansas
Providing care for a loved one is both a joy and a challenge. By making this list with senior health and wellness in mind, we hope you and your loved ones are more aware of the wealth of senior resources around Sedgwick, Butler, Cowley, and Sumner counties. If you feel that your loved one would benefit from extra assistance around their home, we can help. Contact us today.