Locally Owned And Operated By: Trisha Silver
Accessible will send a representative to meet with you in your home to sit down face-to-face to address the following:
Assess and discuss your need for care.
Assess and discuss any benefits available to you.
Assess the home environment.
Discuss options for care and customize a care plan that meets your needs within your budget.
Each local office only provides the types of services and caregivers that they are licensed to provide in full compliance with their State licensing regulations.
I am proud to be the Owner and Administrator of Accessible Home Health Care since opening in Naples in 2008.  We are truly a different kind of agency where you will have direct access to the Owner/Administrator at virtually any time.  Our name, Accessible, is truly who we are.  We specialize in making the right connection between our clients and caregivers and work diligently to have a continuum of care that is seamless and adaptable as situations arise.  We are proud that a large percentage of our staff have been dedicated to Accessible for many years and love their job and being caregivers.  We believe that providing compassionate care is of the utmost importance and that caregivers who truly enjoy helping and serving others is the cornerstone of our organization.  Our caregivers are known for going above and beyond to anticipate and meet our client's needs.
Supporting the local Alzheimer's Support Network is a high priority and our staff enjoy participating and volunteering with their activities like the Elephant Fest that commemorates all those who've been lost to this horrific disease.  We also enjoy supporting the Parkinson Association of Southwest Florida and all the great work they do for our clients.  Since many of our clients suffer from these two diseases we feel that the training and experience our caregivers have make Accessible a preeminent home care agency.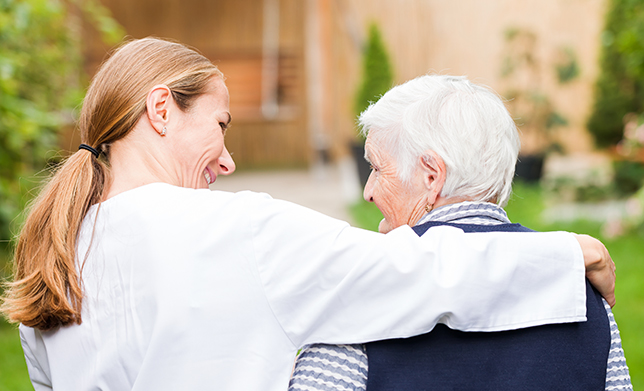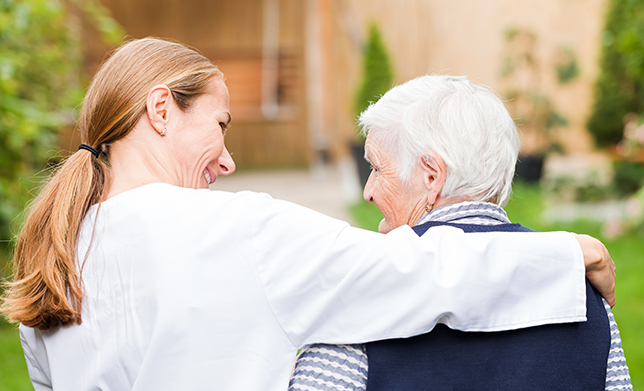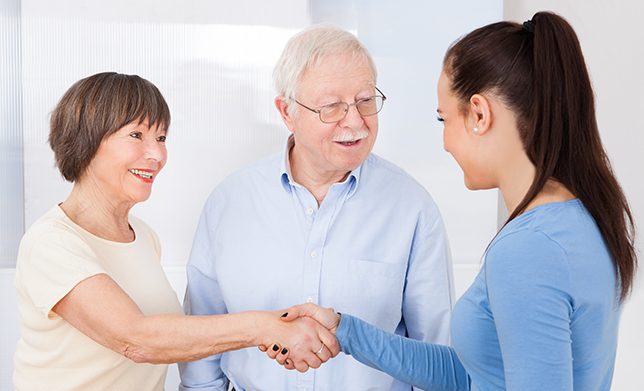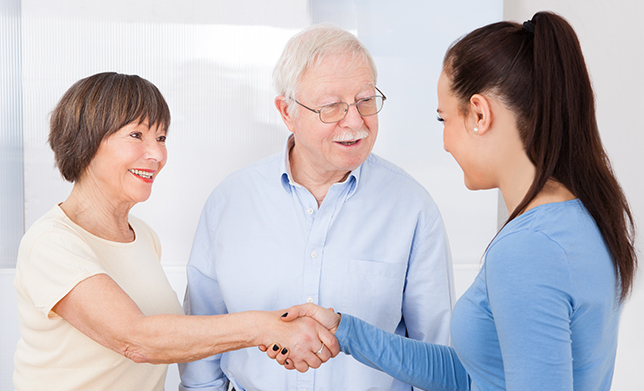 Our Dedication to Your Needs
Our knowledgeable, friendly staff members can help you determine the home health care insurance benefits available for the care of you or your loved one. We're an approved provider to more than 50 network insurance providers and third-party payment sources. We're proud to provide quality services that are dedicated to the health and wellness of the seniors of our community and the families that care for them.
With 24/7 care available, we aim to assist you with the occasional helping hand, daily visits, or round-the-clock care. Call Accessible Health Care today and find out how our trusted home health care provider may be able to help you achieve more peace of mind.
"CALMS"
Accessible Home Health Care has developed a program that recognizes and addresses the special needs of those affected by memory loss.
The Program is called CALMS "Compassionate Alzheimer's & Loss of Memory Support".
All of our caregivers have completed the specialized training and certification program.
"AccessSuperiorKare" "ASK"
"ASK" is designed to provide the ultimate service in customized home health care to individuals and families who require and desire an elite level of care.
"ASK" program's objective is to go above and beyond in delivering service that meets our established "Gold Standards of Superior Care".